5 Things To Do This Weekend, From A Community Cookout To JP Porchfest
Food. Beach. Pool. Sleep. Rinse and repeat.
Sometimes, summer can seem like the same series of actions over and over again as the heat intensifies and the boredom sets in. Luckily, the summer also means lots of community programming and events to check out, either solo or with the family. Keep reading for our picks of things to do this upcoming weekend.
Huntington Avenue Theatre
Through Sunday, July 14
It's been a while since Faye Dunaway has taken the stage but she's front and center in Matthew Lombardo's "Tea at Five." The one-woman show stars Dunaway as 76-year-old Katharine Hepburn, who reminiscences over her relationship with Spencer Tracy, her career and her tumultuous childhood. Lombardo redeveloped "Tea at Five" from a two-act play that depicted Hepburn at 31 and 76. In contrast, his Broadway-bound one-act focuses solely on Hepburn in her 70s. "Tea At Five" premiered at the Huntington Avenue Theatre and leaves July 14 — catch it while you can. (Read Rosalind Bevan's review.)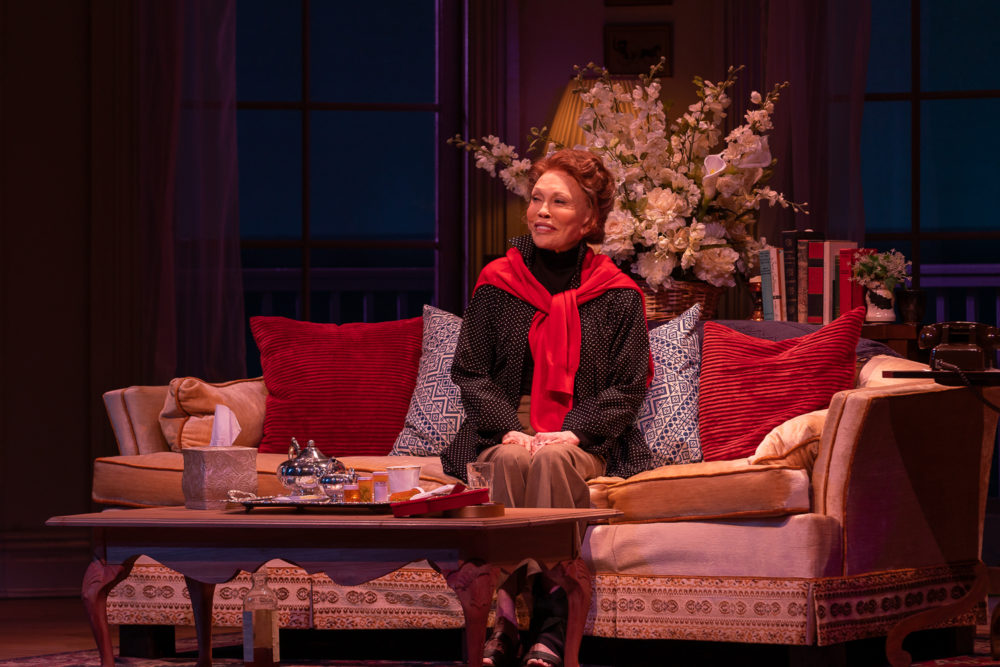 ---
Marshfield
Friday, July 12 - Sunday, July 14
This grassroots music festival was started by Levitate, a community-oriented surf and skate shop based in Marshfield. Rooted in this background of surf and skate culture, Levitate Music and Arts Festival brings together music, public art and community organizing and combines it all into one of the state's premier homegrown happenings. Levitate is child-friendly, providing plenty of activities to entertain the kiddos as you enjoy the lineup, which includes Damian Marley and Joe Russo's Almost Dead. Also on site? A zone for yoga and a massive selection of food trucks and vendors.
---
Black Market Dudley
Saturday, June 13
Nothing says summer better than a cookout and this one is quite unique. Combining civic engagement with food, Cookout Wit Key prioritizes health and food equity for communities of color in Roxbury and Dorchester. Offerings include a menu with options for meat lovers, pescatarians, vegetarians and vegans — all prepared by local restaurants or chefs. Attendees will have access to nutritionists and herbalists in the space. And what cookout is complete without music? Rappers Capella Auriga, Sean Wire and Milkshaw Benedict will take the stage for an hour-long outdoor concert.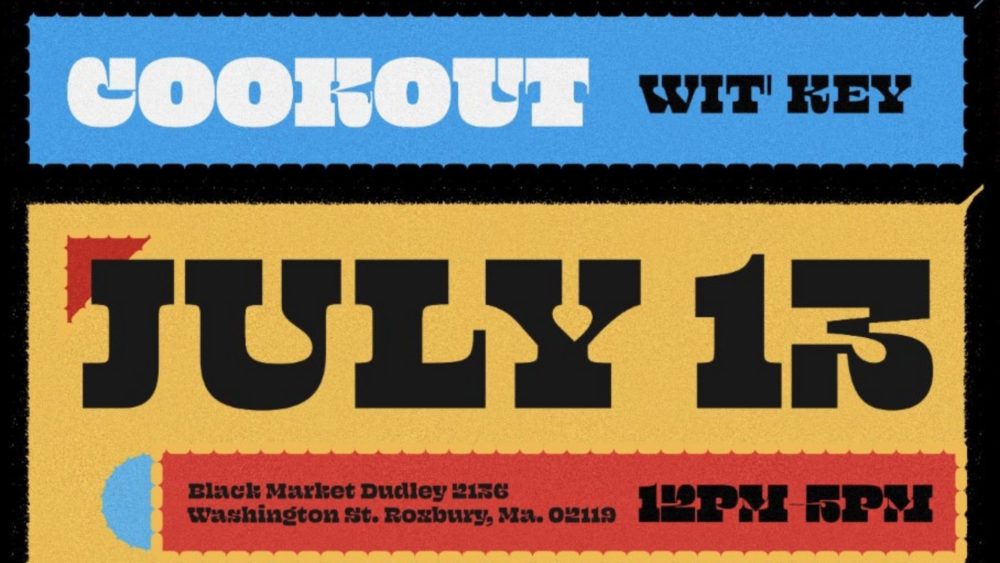 ---
All Summer
The Berkshires
Summer months wouldn't be complete without a road trip of some sort. If you're looking to take a trip this weekend, the Berkshires provide a fulfilling combination of art exhibits, natural beauty and delicious restaurants to try. Critic-at-large Ed Siegel crafted a guide of artsy places to visit while in the Berkshires, including MASS MoCA and the Barrington Stage Company in Pittsfield. He also includes his picks of eateries that will delight your taste buds and other notable spots to visit, including breweries and bookstores.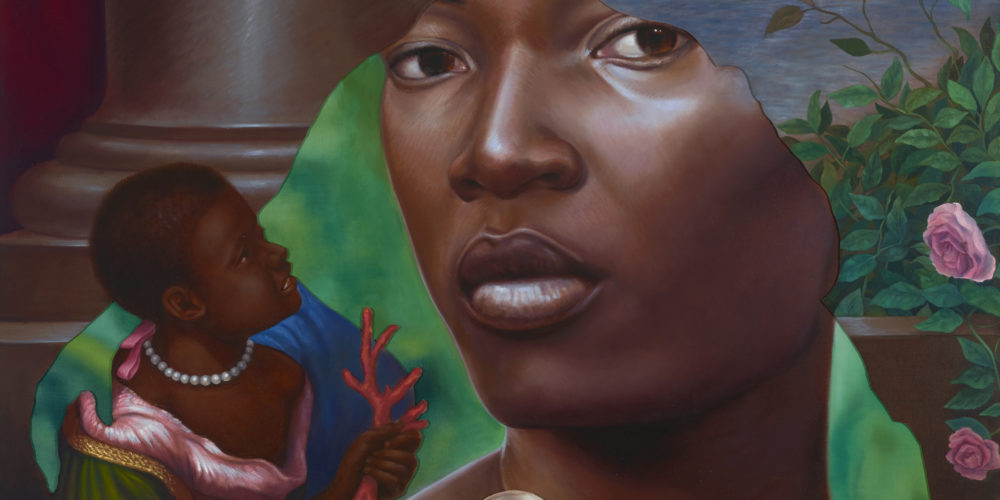 ---
Saturday, July 13
Jamaica Plain
Now in its sixth year, JP Porchfest transforms the porches and other open areas of Jamaica Plain into performance spaces for local musicians and artists to display their work. This year, the fest stretches almost 100 porches from Stony Brook station to Jackson Square and includes 180 acts. Take the family for a stroll under the sun as you explore the myriad of performances, including ones from local celebrity Keytar Bear and the genre-melding group Anaís Azul and Petting Kazoo.