Vertex Purchases Semma Therapeutics For $950 Million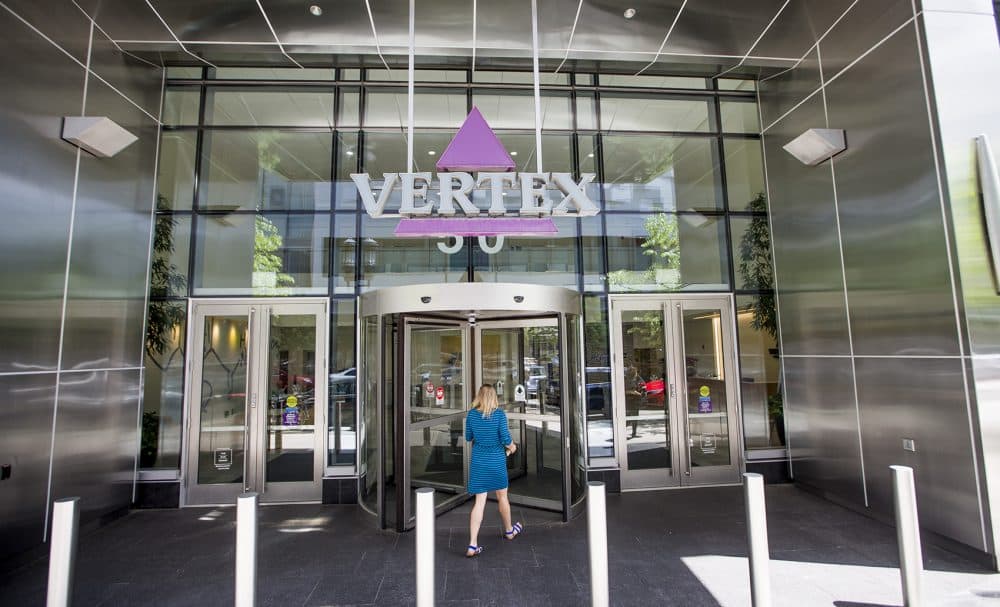 This article is more than 2 years old.
Vertex Pharmaceuticals plans to lay out $950 million in cash to buy Semma Therapeutics, a biotech company pursuing treatments for type 1 diabetes.
The deal, announced Tuesday morning, would roll into the Vertex portfolio a company founded by Douglas Melton and others that is pursuing therapies for patients who currently depend on insulin injections. According to Vertex, the company is "focused on advancing Dr. Melton's method of generating billions of functional, insulin-producing beta cells grown from stem cells in the laboratory, which develop in islet-like clusters."
"This acquisition aligns perfectly with our strategy of investing in scientific innovation to create transformative medicines for people with serious diseases in specialty markets," Vertex chief Jeffrey Leiden said in a statement. "We are excited to work with the talented scientists at Semma to build on their significant progress toward providing effective and potentially curative cell therapy options for people living with type 1 diabetes."
Founded in Cambridge in 1989, Vertex has a global headquarters in Boston and an international headquarters in London.