Boston City Council President Wants To Appoint An Inspector General To Watch For Corruption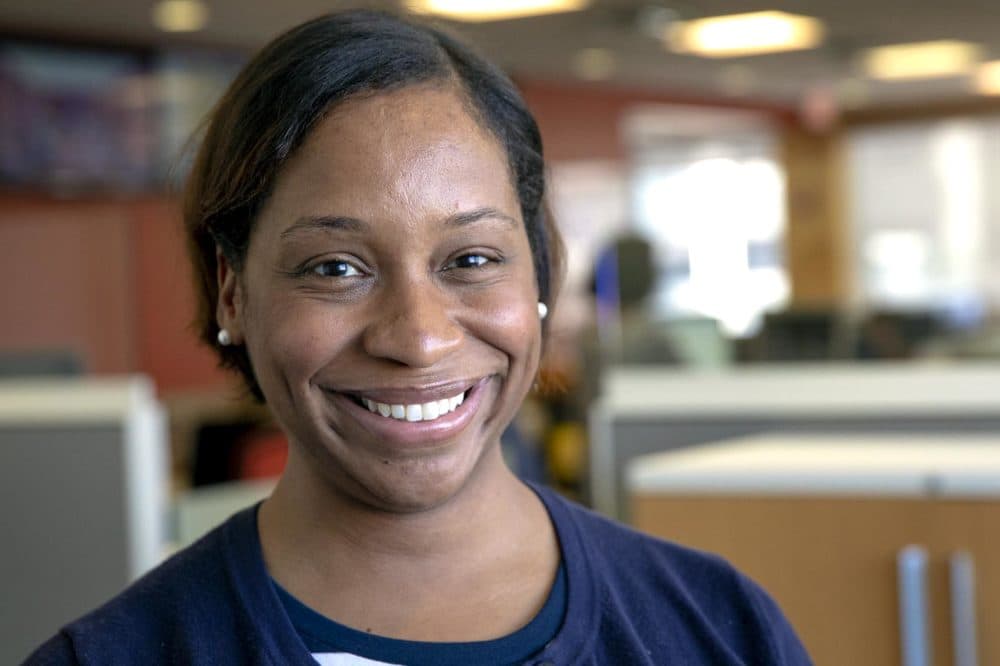 This article is more than 3 years old.
Boston City Council President Andrea Campbell is calling for the city to hire an independent inspector general to investigate any potential corruption.
Campbell's call comes less than two weeks after a city planning agency employee agreed to plead guilty to bribery charges, and just a month after two mayoral aides were found guilty in an unrelated conspiracy and extortion case.
The councilor did not cite any specific incidents she would want this role to look into, but said Boston would benefit in general from an inspector charged with looking into corruption, mismanagement, waste and accountability.
"Rather than bringing in costly outside counsel to address scandals as they arise, Boston needs an Inspector General to bring permanent, proactive, independent oversight of Boston's city government," Campbell said in a statement Tuesday.
On Aug. 30, John Lynch, a former planning agency official, agreed to plead guilty to charges that he accepted $50,000 in bribes from a real estate developer in exchange for wielding influence to get a key project permit approved. The case sparked an independent review of the city's Zoning Board of Appeal (ZBA), ordered by Mayor Marty Walsh.
Over the weekend, a member of the ZBA resigned amid the corruption probe. Craig Galvin informed the board of his resignation in a letter to its chairwoman. He did not give a reason for stepping down.
In the separate case last month, former mayoral aides Kenneth Brissette and Timothy Sullivan were found guilty of federal conspiracy charges. Prosecutors said they abused their power to try to secure a labor contract between a workers' union and the Boston Calling music festival in 2014.
Under the proposal, the inspector would be appointed to serve a five-year term by an advisory board made up of community members and city employees.