Red Line Service Fully Restored Months After Derailment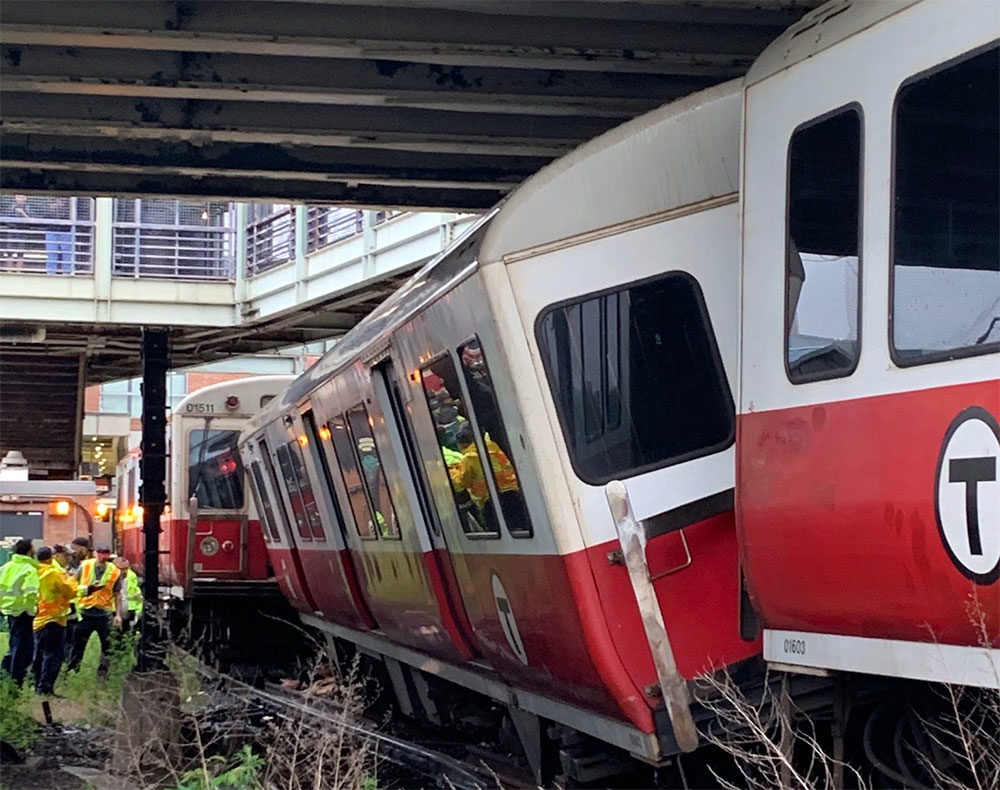 The MBTA announced it has fully restored service to the Red Line, more than three months after a derailment hobbled the Ashmont and Braintree branches of the line.
Service was fully restored Monday, Sept. 23, according to a thread of tweets by the T on Wednesday.
Teams have worked since the June derailment to rebuild three signal bungalows, which are sheds that house automated signal and track switches, near UMass/JFK station. The three were destroyed when a derailed Red Line car smashed into the structures. Team members also restored 20 miles of signal cable and "hundreds of control relays," according to the T.
"This means we're back to the standard 28 trains at rush hour running every 4-5 mins, automatic switching, & countdown clocks with real-time predictions," the T wrote in a tweet.
The June 10 derailment was caused when a 27-year-old axle failed, according to a report released by the T last week. No one was injured in the crash, which sent hundreds of commuters scrambling to find alternative transportation.
The authority initially said it could complete repairs by Labor Day before admitting the work would take longer than expected.
The T has also started weekend closures of stations on the Red, Green and Orange lines as part of an effort to accelerate repairs. The move came after a spate of derailments, including the June 10 Red Line crash and a June 8 Green Line derailment that injured 10 people.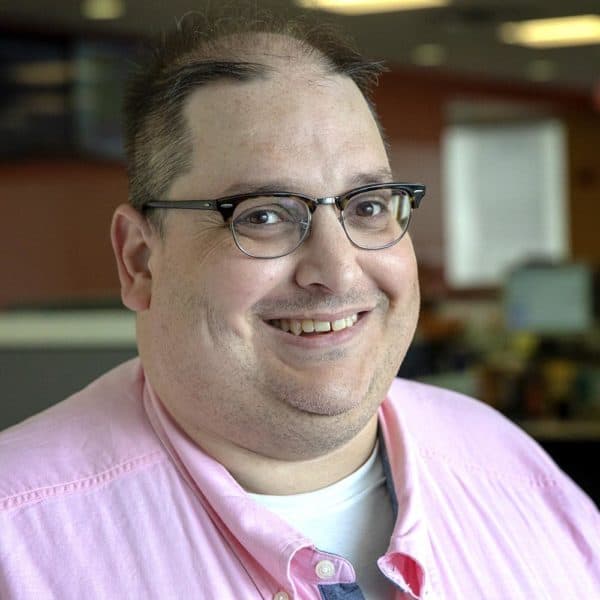 Roberto Scalese Digital Producer
Roberto Scalese is a digital producer and editor.