DA: Abington Father Killed Wife, 3 Children, Then Himself
03:36
Play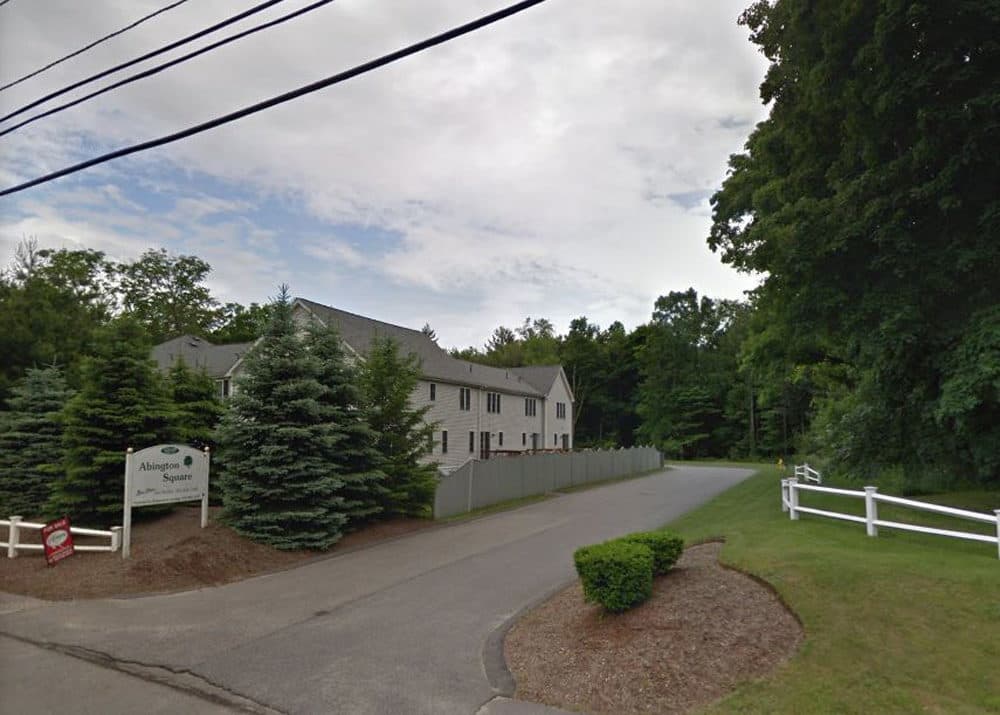 An Abington father shot and killed his wife and three children before turning the gun on himself, officials said Wednesday.
The Plymouth County district attorney's office says the state medical examiner ruled that 43-year-old Joseph Zaccardi died of a self-inflicted gunshot wound to the head. The deaths of his wife, 40-year-old Deirdre Zaccardi, and children, 11-year-old Alexis Zaccardi and 9-year-old twins Nathaniel and Kathryn Zaccardi, were ruled gunshot homicides.
District Attorney Tim Cruz said police were called to 135 Centre Ave. at about 7:30 a.m. Monday for a medical emergency. Upon arrival, they found the couple and their three children dead inside the condominium complex where they lived.
The district attorney said the call came from a relative who was at the home to pick the children up for school and found one of the adults bleeding on a couch in the downstairs area.
"This is a horrible, horrible event for the town of Abington and for the children in the schools that reside here," Cruz said. "Three little children are gone forever as a result of this."
Abington Public Schools said it would also have counselors on hand to offer support to students and other members of the school community.
People in the neighborhood near the crime scene were reeling from the news Monday afternoon.
Lee Goode, who owns a car repair shop located a block away from the complex, said the deaths will stick with him for a long time.
"Well, it is disturbing, because now you drive by that that condo unit and that's all you're gonna think about is a complete family gone, for whatever the reason was," he said. "It is always gonna be there."
This segment aired on October 7, 2019.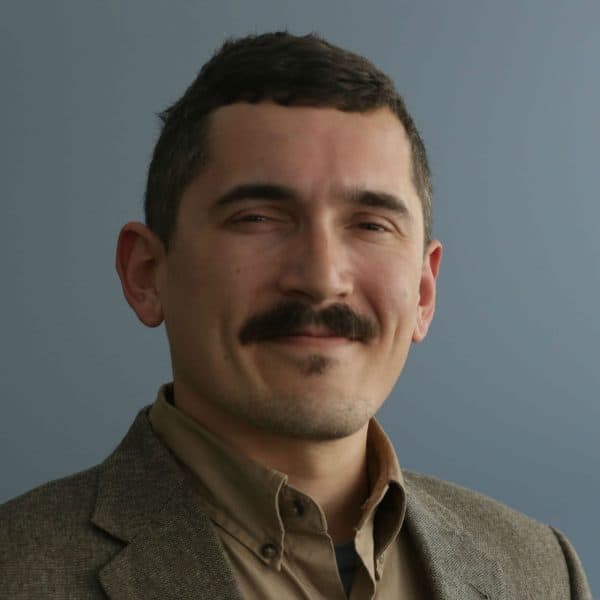 Simón Rios Reporter
Simón Ríos is an award-winning bilingual reporter in WBUR's newsroom.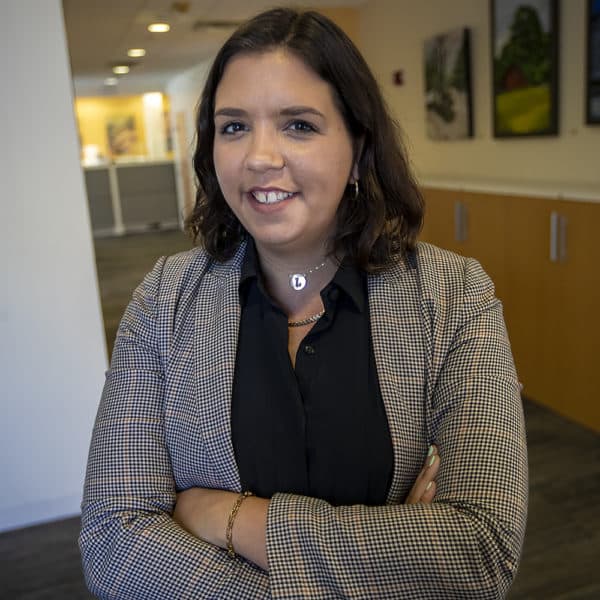 Laney Ruckstuhl Digital Producer
Laney Ruckstuhl is a freelance digital producer.