State Commission Looks To Stop Suicides Among Correctional Officers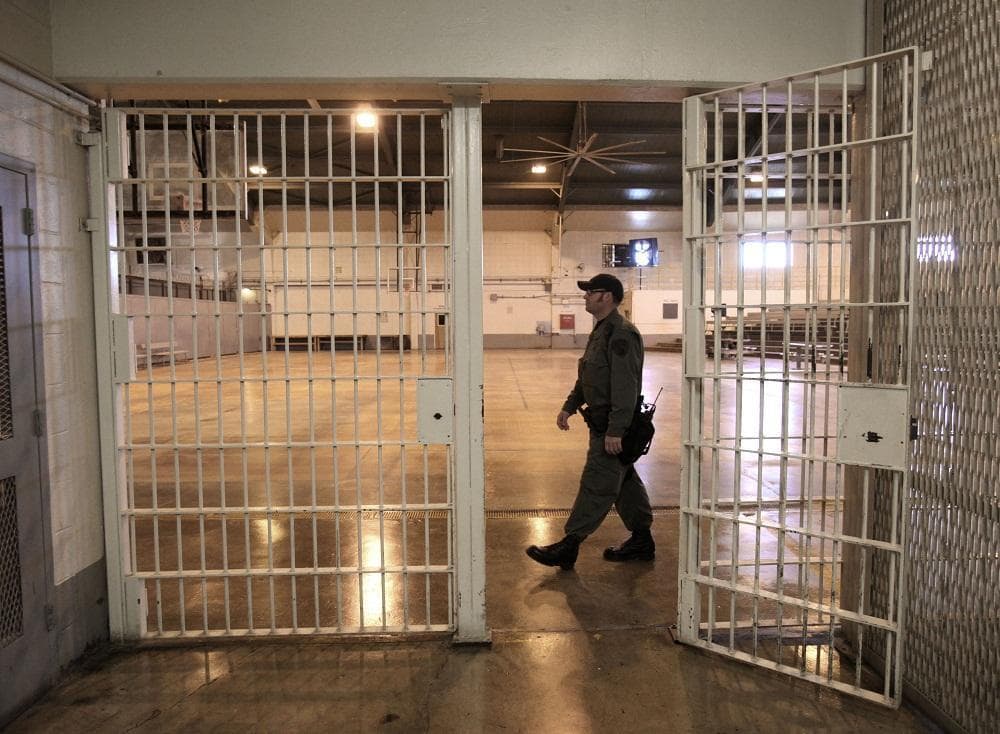 A state commission is exploring how to help prevent correctional officers from taking their own lives.
The commission's data show almost 20 correctional officers have died by suicide this decade.
Essex County Sheriff Kevin Coppinger, a member of the state commission, joined WBUR's Morning Edition host Bob Oakes to talk about his own experience as a correctional officer — and the challenges of the job.
This segment did not air as planned.