Changing Leaves, Apple Picking And ... Poison Ivy? Don't Get Fooled By This Insidious Plant's Fall Looks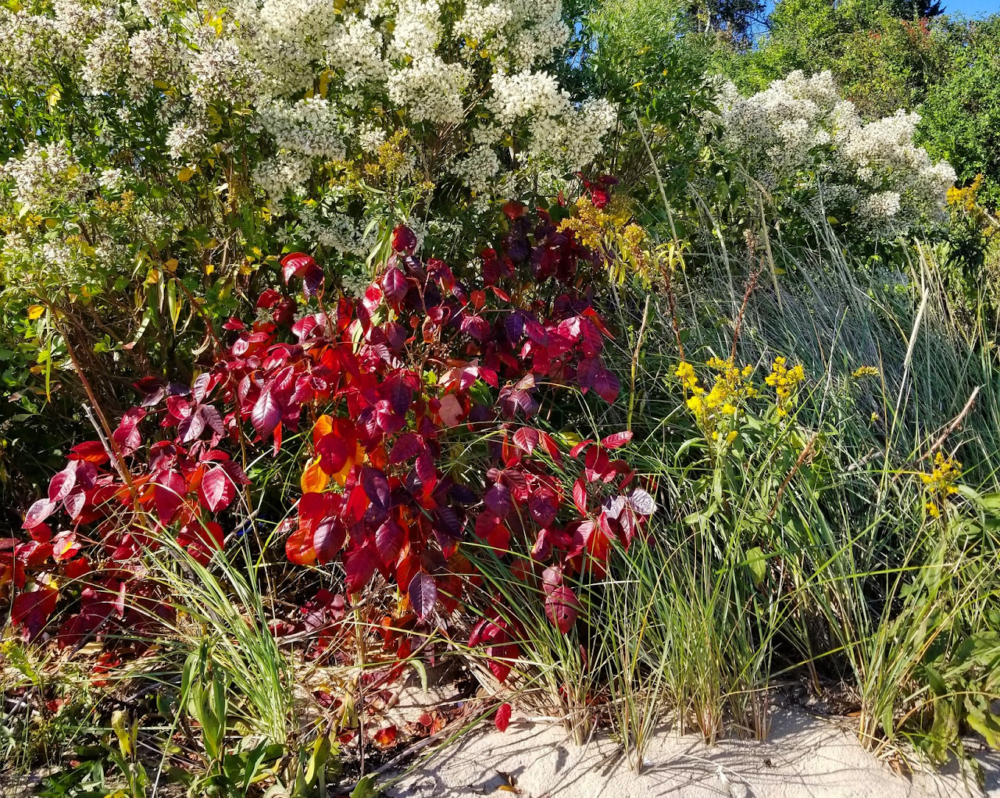 Ah, autumn. The leaves are changing across the area and there are beautiful colors to enjoy. But it isn't just the red maples that are turning, and you should be careful not to touch certain leaves.
There are a couple of hazards during the fall to think about. Poison ivy, which is ubiquitous across the area, will change to a brilliant red in autumn if it's exposed to sun.
The bright light helps poison ivy manufacture anthocyanin, the pigment responsible for red color. If poison ivy is growing deeper in the woods, it will still turn color because chlorophyll will no longer be made, but the color will be yellow from the xanthophyll already present.
You can still get poison ivy this time of the year from any part of the plant. While the leaves are likely not producing as much urisol — the toxin that makes you itch — as they do in summer and spring, the stems and the roots certainly can give you quite a rash if you're allergic.
As you're cleaning up leaves this fall, it's smart to give a quick check around your area to be sure there's no poison ivy. Remember: Leaves of three, let it be. Don't confuse it with blackberry vines or Virginia creeper, which can look similar to an untrained eye.
Poison ivy has always been around, but as carbon dioxide levels continue to increase, atmosphere research shows that the plant will thrive even more. Carbon dioxide is of course plant food, and noxious weeds and vines seem to respond better to the higher amounts of this greenhouse gas than some other plants
If you're doing any brush clearing, it's important to wear gloves and long sleeves so you don't get any of the urisol on you. By the way, not everyone is allergic.
If you are exposed to the toxin, soap and water will not do the trick — you need to use something that takes off the oils. There are products made specifically for this. If you wash within the first hour of being exposed, Fels-Naptha laundry soap or a powdered hand soap like Boraxo will work.
Poison ivy isn't the only hazard tucked away in fall. Leaf matter also makes a great spot for ticks.
Overall, we have seen a decline in ticks this year. But the high amount of acorns this fall will likely lead to a healthy crop of mice and deer and, therefore, an increase in ticks this fall or early spring.
When you are raking leaves — especially in areas where there might be high grass and other woody materials — be sure to check yourself carefully for any of the little creatures that may want to hitch a ride on you.
Autumn is certainly a favorite season for many of us. Just be careful that it doesn't turn into more than a leaf-peeping adventure.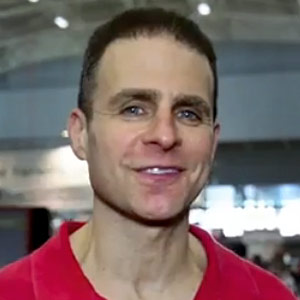 David Epstein Meteorologist
David Epstein is WBUR's meteorologist.