Lowell Remembers Hometown Literary Great Kerouac, 50 Years After His Death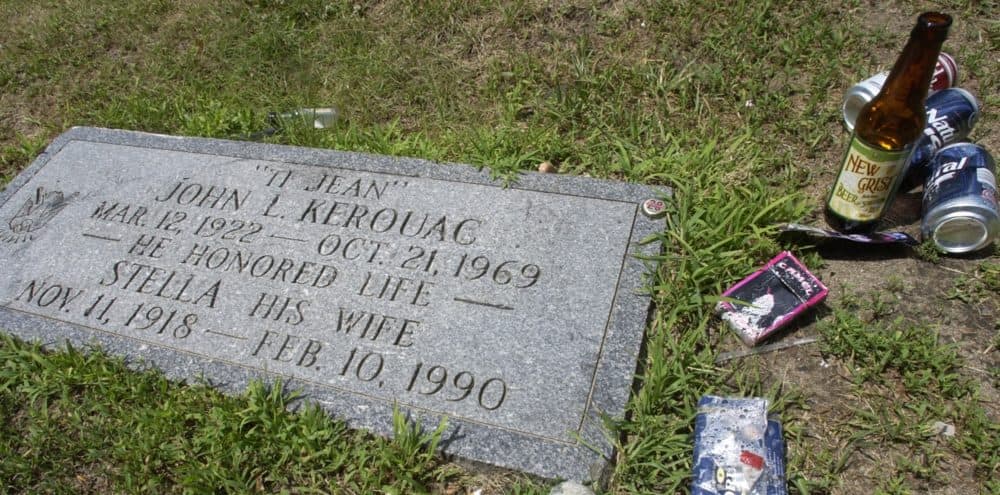 This article is more than 3 years old.
Lowell community members will hold a remembrance service Monday night for writer Jack Kerouac as they mark 50 years since his death.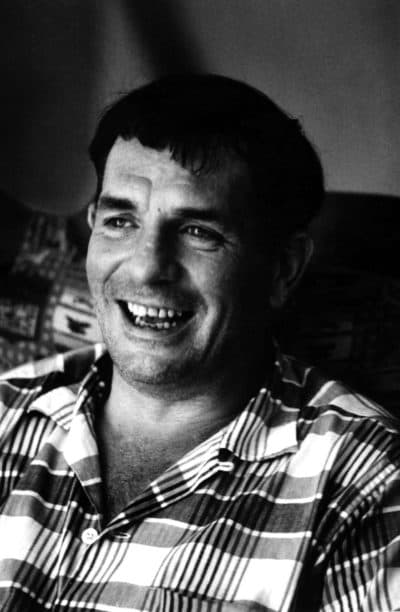 The Lowell native died from alcoholism at the age of 47.
He's often remembered as a founding member of the so-called "Beat Generation" writers, having written the novel "On the Road."
Rev. Steve Edington is part of the committee organizing the service.
"In the ensuing 50 years, both in academia and I'd say in the culture at large, he's become recognized now as one of the, as one of the really I think primary literary figures in American literature in the late 20th century," Edington said. "All of his works are out there now."
The service is being held at the Archambault Funeral Home, where Kerouac's wake was held in 1969.