Orange Line Service Restored After Accident Extends Weekend Shutdown Into Monday Commute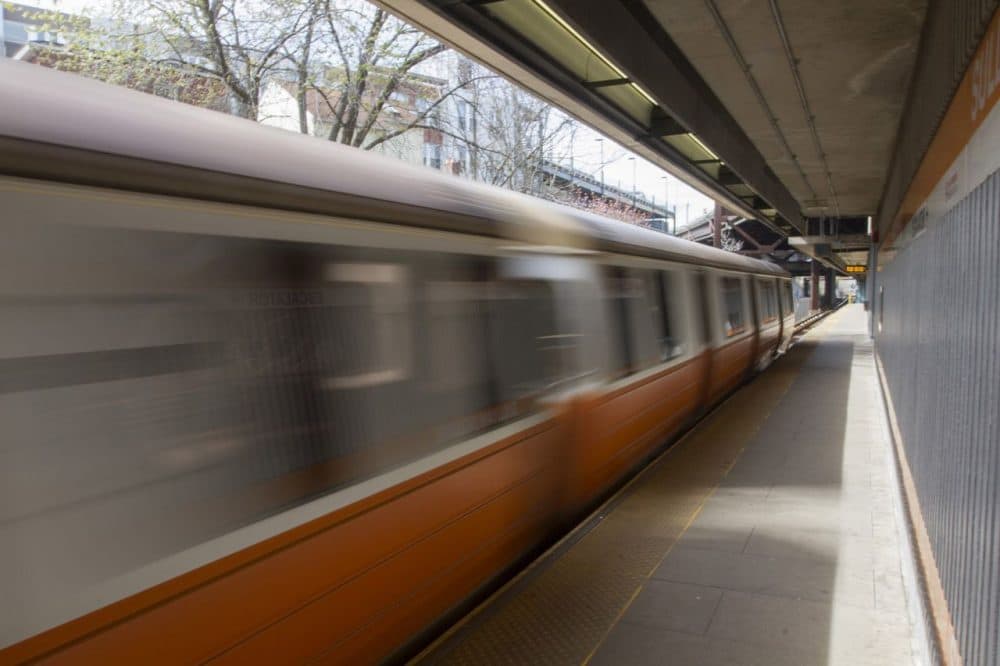 The MBTA's planned Orange Line weekend shutdown spilled into the morning commute Monday, forcing thousands of passengers onto shuttle buses or already-crowded alternative trains.
Crews were unable to keep on schedule after an overnight accident "involving two pieces of construction equipment," said MBTA spokesman Joe Pesaturo. One worker sustained minor injuries in the incident, and an investigation is in progress.
Orange Line service was shut down between Sullivan Square and Tufts Medical Center as of 9:30 a.m. Shuttle buses replaced trains between Sullivan and Haymarket. For downtown Boston service, the MBTA asked passengers to switch to the Green Line.
The work was completed and service was restored early Monday afternoon, according to a tweet by the MBTA.
Following a recommendation by Gov. Charlie Baker, MBTA officials have shut down swaths of the network for weekends this fall to accelerate maintenance. Six straight weekends of Orange Line closures started at the beginning of the month.