Track Fire Knocks Out Orange Line Service During Friday's Commute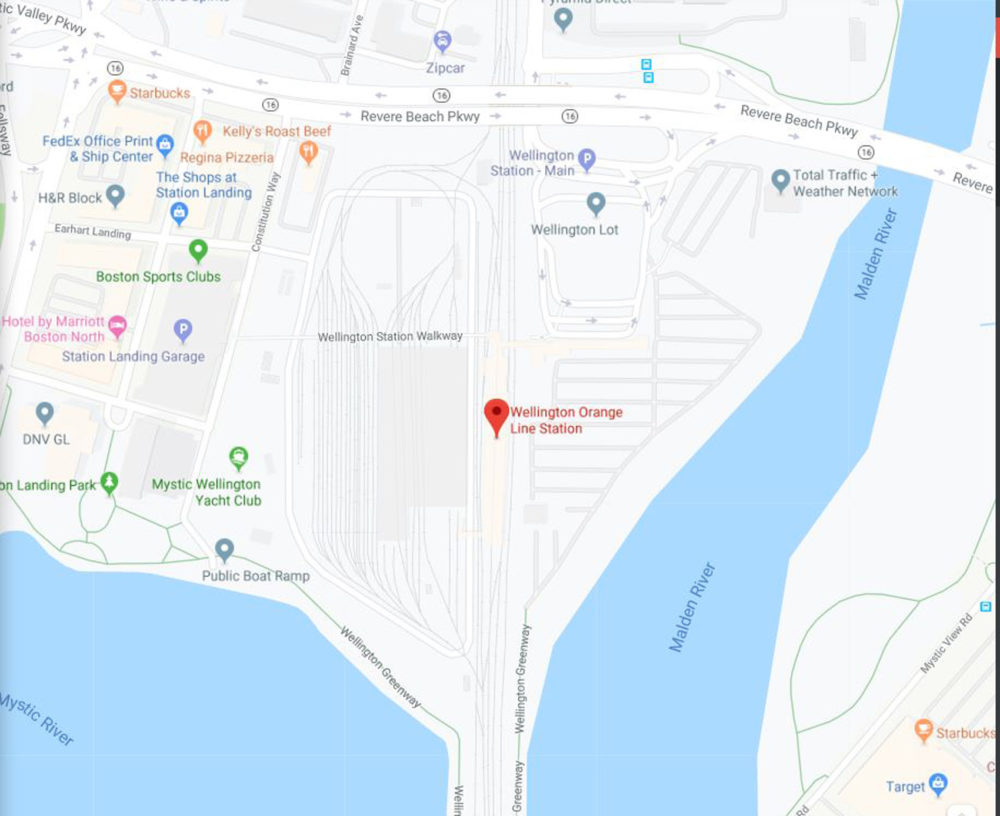 This article is more than 1 year old.
A track fire threw the afternoon commute into chaos on the northern portion of the Orange Line Friday.
The MBTA halted service to several trains on the northern portion of the Orange Line "until further notice" after the incident, which occurred just after 3 p.m. on the northbound tracks between Wellington and Malden Center stations. Passengers on the affected train were evacuated and power to the line's third rail was shut off due to the fire, the agency tweeted.
Shuttle buses were initially deployed to carry passengers between Oak Grove and Community College stops after a "report of a small fire on the tracks," T spokesman Joe Pesaturo said in an email. The T later restored regular service up to Wellington. Riders were also warned about delays.
The agency announced the service interruption at 3:21 p.m. after tweeting minutes earlier that investigators were looking into a report of smoke inside a train traveling between the Wellington and Malden Center stops.
By 6 p.m. the affected train had been taken back to Wellington for inspection, and workers were making repairs to a damaged portion of the third rail near the fire site, according to the T.  By 7 p.m., the shuttle buses were "being phased out" as regular service resumed.
Before the trains between the six stops above North Station were stopped, the T said passengers were experiencing delays of 20 minutes or longer while they looked into the origin of the smoke.
The beleaguered MBTA received some immediate backlash online for the service disruption Friday. A frustrated Somerville Mayor Joseph Curtatone in a tweet said the T "repeatedly jacked up fares for this level of service."
"It's bad enough they let things deteriorate to this level, but they rifled through the pockets of the riders they too often leave stranded on top of it. Shameful," he wrote.
This latest incident comes just two months after the agency was widely criticized for Red Line train derailments in June that occurred within days of each other.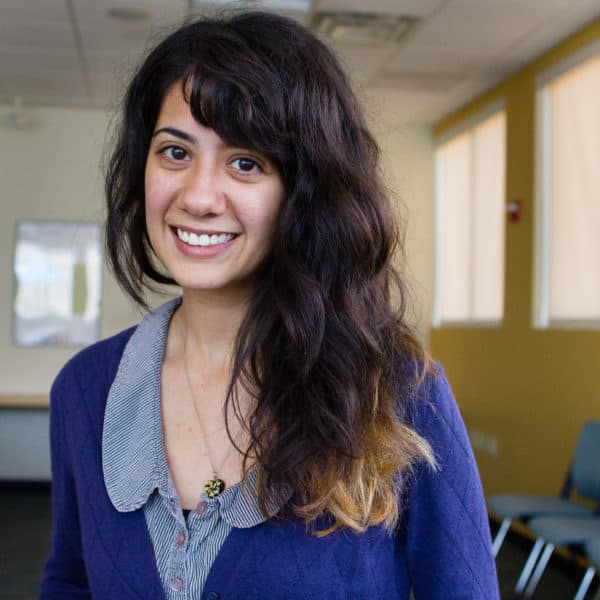 Lisa Creamer Managing Editor, Digital
Lisa Creamer is a digital editor and producer at WBUR.