1 Dead, 2 Injured In Roxbury Triple Shooting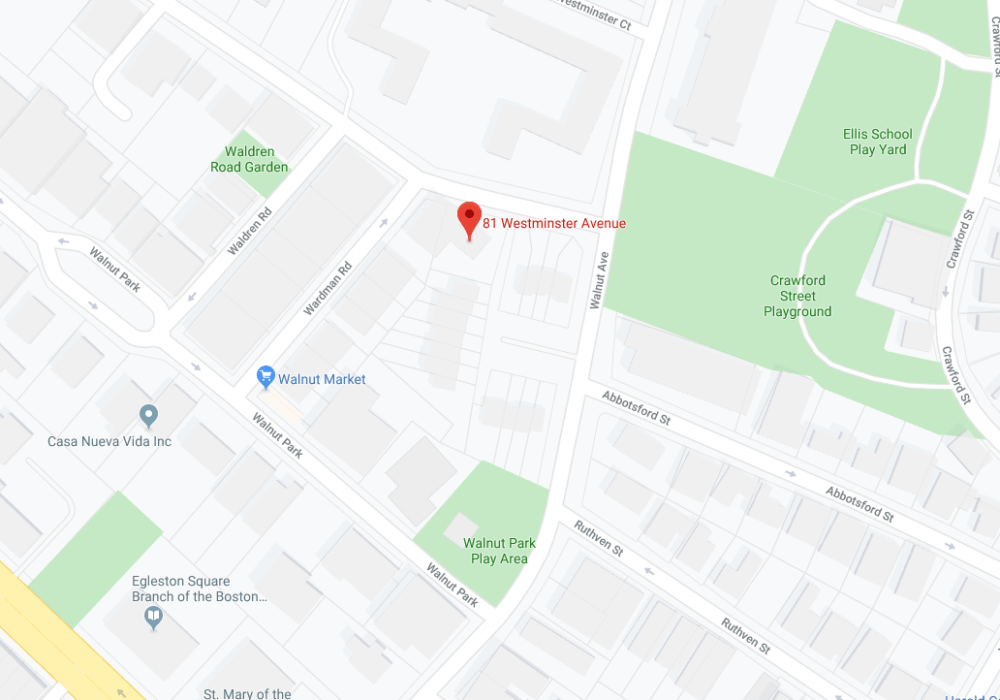 A man is dead and two others have been wounded after a triple shooting in Roxbury early Saturday morning, according to Boston police.
Authorities responded to a call for a person shot in the area of 81 Westminster Ave. at about 3:45 a.m., Boston police said in a statement. When police arrived at the scene, they found two men suffering from apparent gunshot wounds. Both were taken to a nearby hospital, and one of the victims died of his injuries. The other victim's injuries are non-life-threatening, according to authorities.
A woman suffering from "apparent non-life-threatening gunshot wounds" was found nearby in the area of Ruthven Street and Walnut Avenue in Roxbury, police said. Authorities believe she was injured from the shooting on Westminster Avenue and left the scene.
The shooting apparently stemmed from an argument in front of a home on Westminster Avenue, according to Associated Press reports.
No arrests have been made and the identities of the victims have not been released.
The Boston police urge anyone with information about the incident to contact homicide detectives at 617-343-4470.
Derek J. Anderson Freelance Digital Producer
Derek J. Anderson is a freelancer digital producer.