Today's Weather: Following Crisp, Sunny Weekend, Monday Brings More Sunshine
It was a beautiful weekend with plenty of sunshine and pleasantly cool temperatures. Today is an extension of that lovely weekend weather, with more sunshine and readings in the lower 50s.
There is a frontal system which will be nearing the area tonight and Tuesday, and it will pass offshore. Skies will turn cloudier and a few showers will head our way, especially late tonight and for the first half of Tuesday.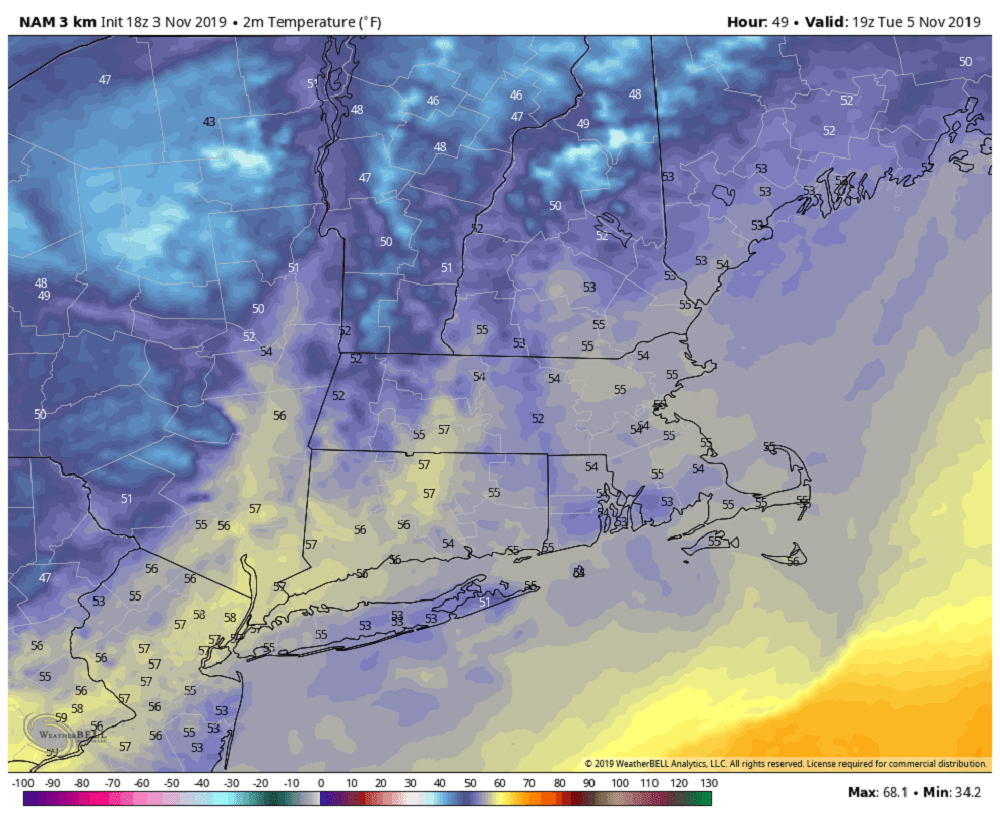 Sunshine and cool temperatures return Wednesday. A much stronger cold front — the strongest of the entire fall, so far — will push eastward on Thursday and Friday. This will bring about the coldest air we've seen this autumn and the season's first forecast with snowflakes.
Showers on Thursday will end as a few snow showers at night. There's always the possibility the ground becomes coated in white, especially north and west of Route 495 and into areas of northern New England.
If a wave of low pressure develops on the front, there actually could be a more notable snow Thursday night and Friday. I'll keep you updated on this with more information Tuesday. No matter what, this will lead to very chilly days Friday and Saturday.
I expect temperatures to stay under 40 degrees for most of us both of those days. Since it's still outdoor game season, you're definitely going to have to bundle up this weekend. There will be a moderation in temperatures by Sunday after a cold morning.
You can follow my updates here and on Twitter @growingwisdom.
---
Monday: Mainly sunny morning, then some clouds. Highs in the lower 50s.
Monday Night: Clouds with perhaps a late-night shower. Lows 40-45.
Tuesday: Clouds. Possible shower. Some sun may break through clouds. Highs approaching 60.
Tuesday Night: Some clouds and not so cold. Lows near 38.
Wednesday: Lots of sunshine. Highs around 50.
Thursday: Clouds, some sun. A few showers, including nighttime snow showers. Highs 50-55.
Friday: A morning snow shower. Perhaps more significant snow. Cold with sun and clouds. Highs in the 30s.
Saturday: Lots of sunshine. Highs approaching 37.
Sunday: Generally sunny. Highs within a few degrees of 47.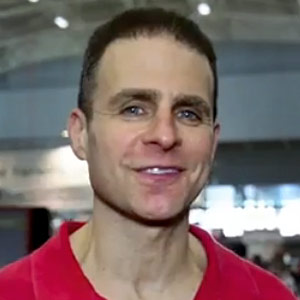 David Epstein Meteorologist
David Epstein is WBUR's meteorologist.