Mass. SJC Hears Arguments In Case Asking If Lack Of Criminal Defense Lawyers Is Unconstitutional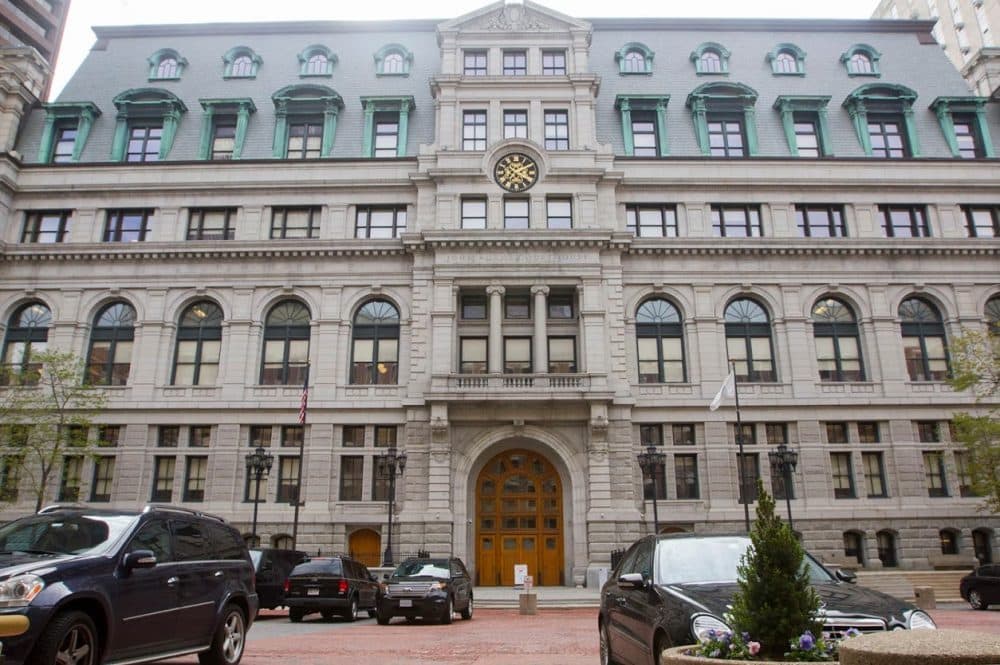 Massachusetts' highest court is reviewing a case alleging there is an unconstitutional shortage of criminal defense lawyers in the state.
The justices of the Supreme Judicial Court heard arguments Thursday in a case that claims there are not enough private lawyers willing to represent indigent defendants at the wages currently paid to court-appointed defenders, especially in Hampden County.
The petitioners pointed out that under a 2004 court ruling, indigent defendants are entitled to be released if they have been without legal counsel for seven days. That ruling also said charges are to be dismissed against an indigent defendant if deprived of counsel for more than 45 days.
In a brief filed by several parties — including the Hampden County Lawyers for Justice, the Massachusetts Association of Criminal Defense Lawyers and the American Civil Liberties Union of Massachusetts — lawyers said:
"In 2019, indigent defendants in Hampden County still do not receive timely and effective assistance of counsel; bar advocates are scarce due to statutorily-capped compensation rates that are always inadequate and sometimes nonexistent; and this legislative underfunding interferes with the Judicial Department's ability to carry out its core functions."
The brief also stated that bar advocates are currently paid, per hour, $53 for district court cases and $68 for superior court cases (with a $100 hourly rate for homicides). Additionally, there is a cap on the number of hours for which a bar advocate can bill. The brief argued that "the continued functioning of the Commonwealth's justice system relies on the willingness of these attorneys to occasionally donate their services."
Matt Segal, legal director for the ACLU of Massachusetts, said courts and the Committee for Public Counsel Services, the state's public defender agency, have already taken steps — such as bringing in lawyers from other counties — to try to deal with the attorney shortage. But Segal said those steps won't be enough in the long term, and the public defense system will not be able to keep accommodating for inadequate state funding.
"There is no more give left in the joints," Segal said. "The reason there is no more give is that the stepping up of the bar is the thing that keeps this going."
Even assistant attorney general Tim Casey, who argued for the courts, said the situation is not sustainable and legislation will likely be needed to address the problem.
Casey also said the SJC should use this case as a way to instruct lower courts on how to deal with the shortage of public defenders.
The SJC may issue a ruling within the next 130 days.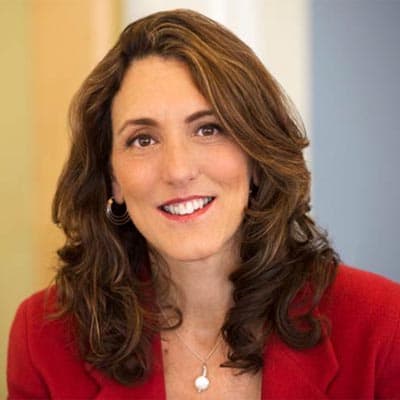 Deborah Becker Host/Reporter
Deborah Becker is a senior correspondent and host at WBUR. Her reporting focuses on mental health, criminal justice and education.