From Andy Warhol To Cindy Sherman, This Exhibit Shows How Photography Influences Other Art
On my fifth birthday, my parents gave me a Polaroid One Step camera, a cat photo album, and a film cartridge that printed with a frame of "Happy Birthday" balloons. This was a very good gift.
I commemorated the moment by taking my first photograph. I shook it frantically waiting for my masterpiece to appear: a snapshot of the picture of the cat on the front of my photo album framed with "Happy Birthday" balloons. I didn't yet have a cat of my own to take pictures of but this felt like an acceptable substitute in the moment. I thought I made something pretty special until I showed it to my mother and she was less than thrilled that I "wasted" one of the precious 10 "Happy Birthday" balloon prints on a picture of a picture of a cat.
More than a quarter century later while getting a sneak peak at Worcester Art Museum's upcoming exhibition, "Photo Revolution: Andy Warhol to Cindy Sherman," I am validated. Nancy Kathryn Burns, Stoddard Associate Curator of Prints, Drawings and Photographs, shows me around as they set up the exhibition, which explores how photography's pervasiveness has influenced artists from the mid-20th century through today. She points out a collection of vernacular photographs: some are of families in their homes, others of everyday objects in interesting formations, like an image of U.S. dollars lined up neatly to fit in the frame. I tell her about my first photograph and my mother's subsequent disappointment.
"That picture could have belonged right here," says Burns. She's humoring me, though these are just regular snapshots, someone else's picture of a picture of a cat. Most are unsigned, undated, and unidentifiable. But together they are mesmerizing.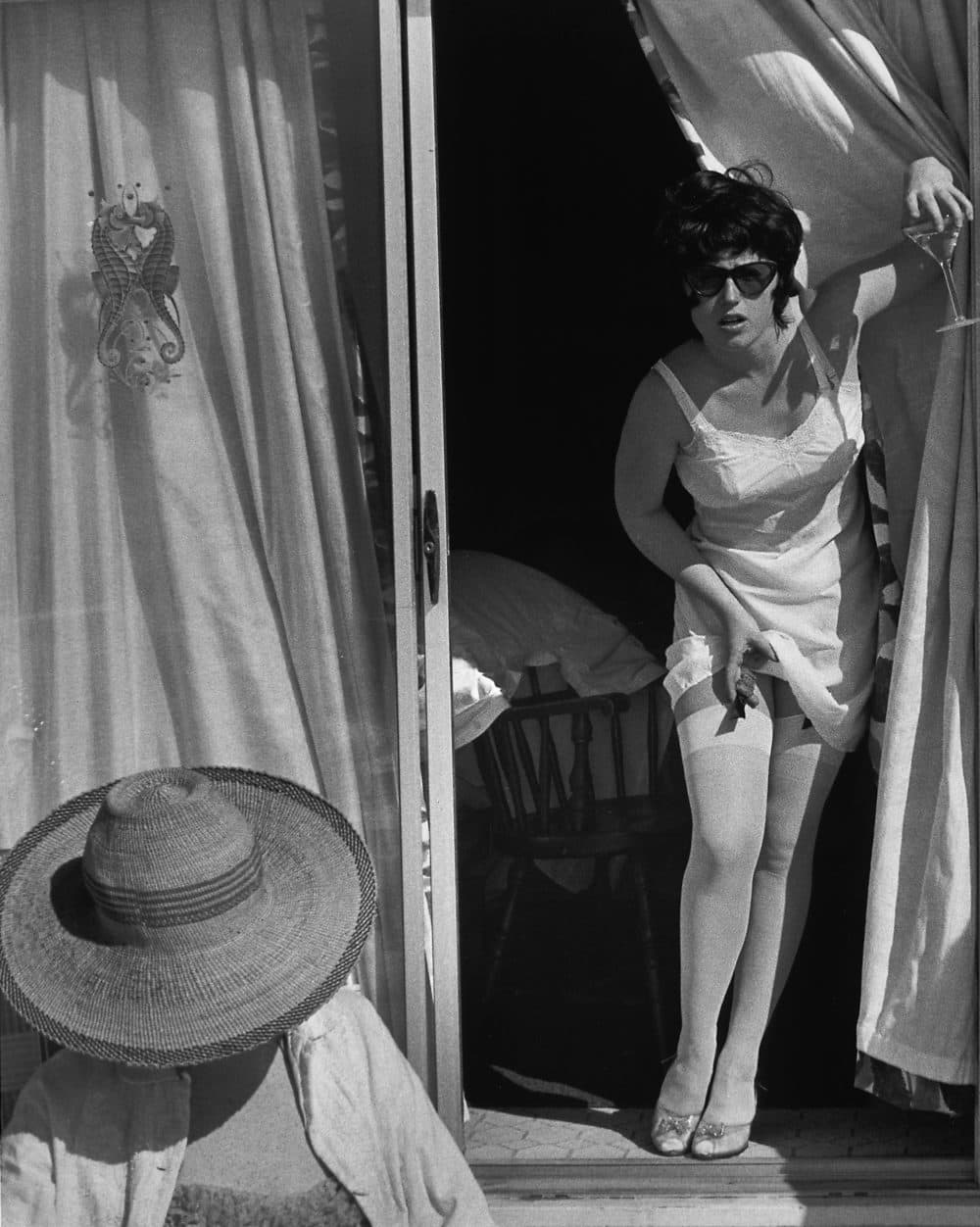 Many of the everyday photographs were chosen from a substantial gift from vernacular photography collector Peter J. Cohen. These images are seen alongside Andy Warhol's Polaroids of celebrities like John Kennedy Jr. and Lee Raziwill, like scrolling through your Instagram feed, past pictures of your cousin's kids to a video of Britney Spears painting a colorful, childlike flower in her California mansion; images of war and elected officials bookending photos of someone-you-met-once's brunch.
In 1963, Kodak introduced the Instamatic Camera, making the medium accessible to the average household. Burns calls it the precursor to the point and shoot cell phone photos that dominate personal picture taking and sharing today. "These photos reflect people's desire to capture artfully their daily joys and challenges."
Photography is the driving theme of the show and the subtext, says Burns, who had only a little over a year to pull off this major exhibition. She says it all started with Tom Wesselmann's "Great American Nude," a collage that incorporates photography but is not itself a photograph. In fact, much of the exhibition is just that: inspired or influenced by photography with varying degrees of abstraction from the medium.
"I think it's going to be very surprising to people when they come to the exhibition and there aren't any photographs when they first walk in," says Burns. "But photography undergirds all of it. It might not be obvious to you how photography was used to make Andy Warhol's "Soup Can," but photography was used to make Andy Warhol's 'Soup Can.' "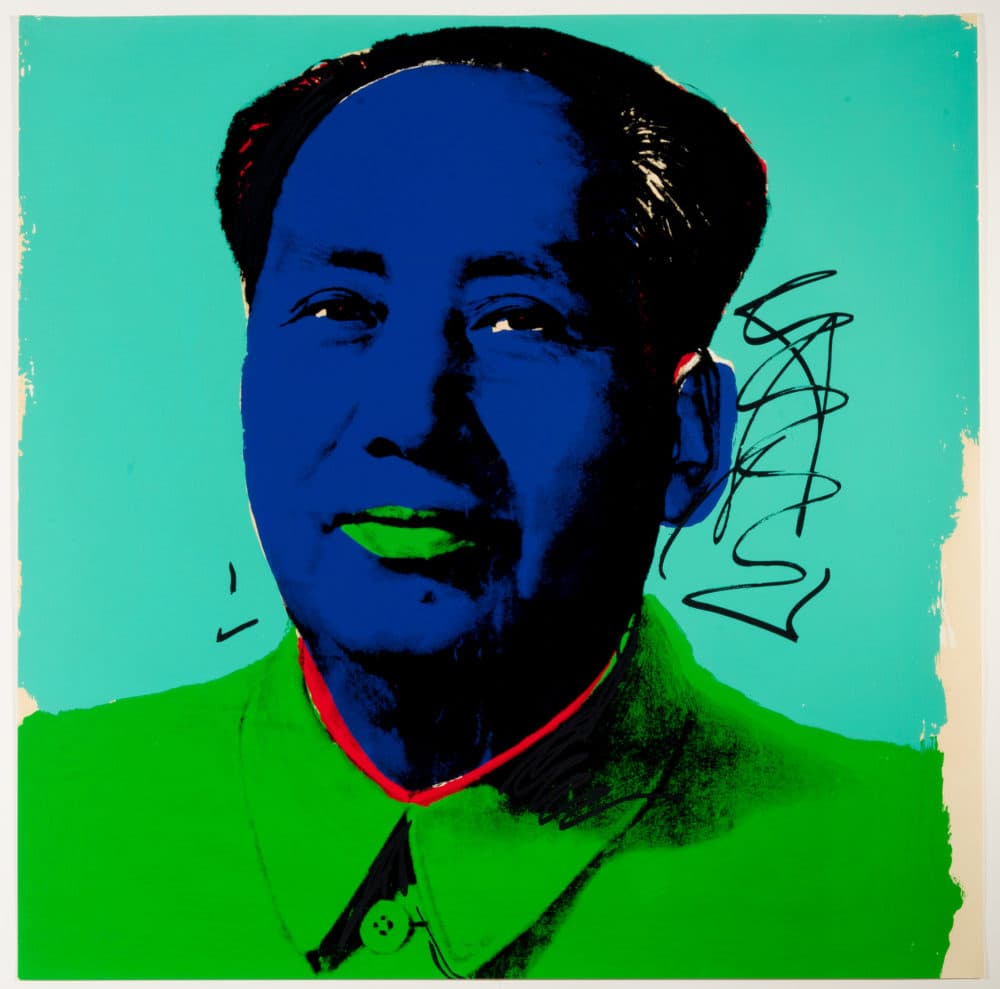 Warhol used familiar images sourced from mass media, including advertisements and celebrity tabloid photographs. Burns says that art historians for years dismissed photo-based arts, including film and television, as secondary media. But beginning with the rise of Pop art in the mid-20th century, these images started driving artistic innovation in a way that has continued through present day.
"In turning to look at the world around them, artists started appropriating photo-based work as something to respond to," says Burns. "Even if they weren't making things that were photographs themselves, they were responding to something photographic."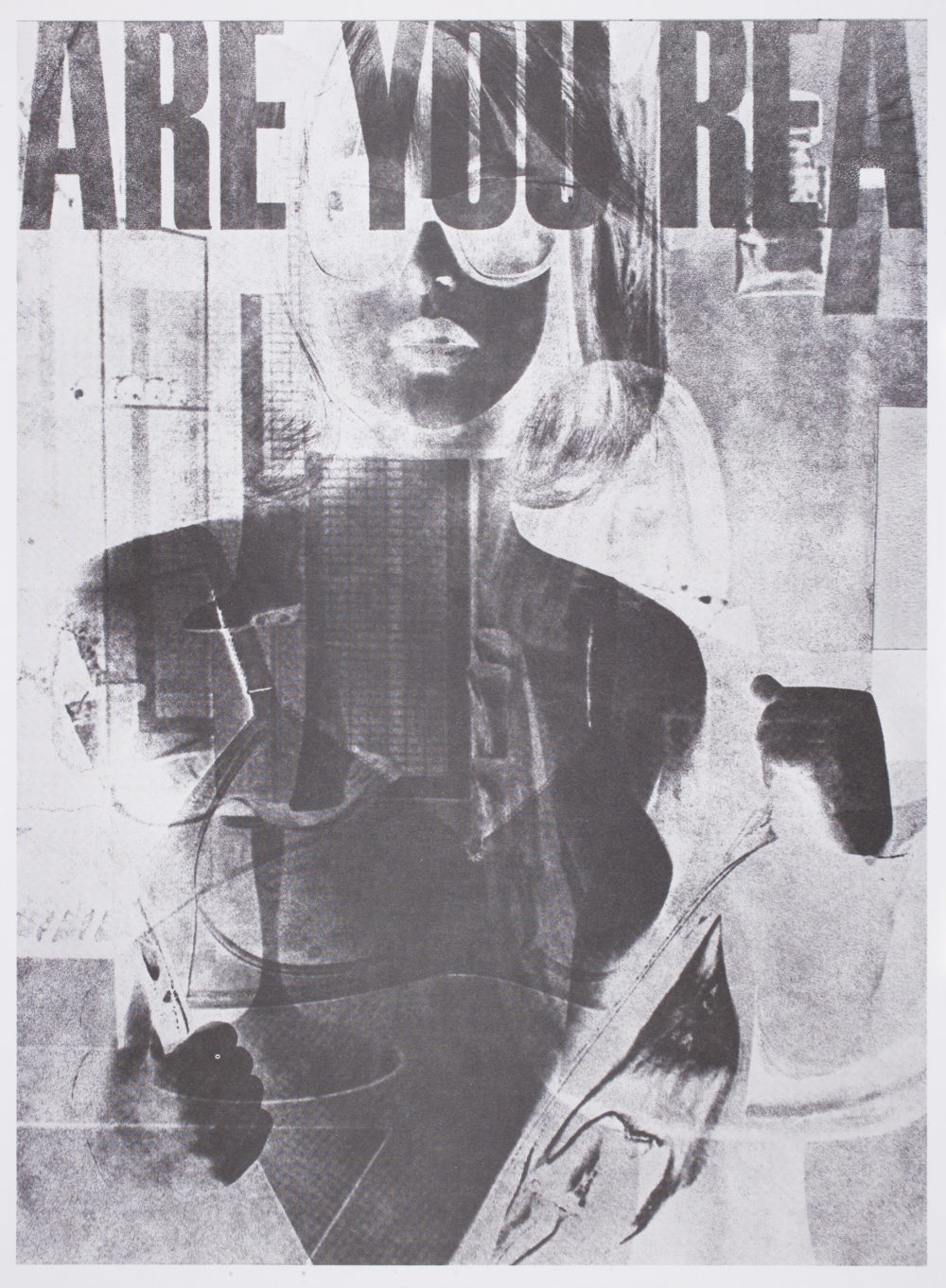 The exhibition opens on Friday, Nov. 15 with "A Night at the Factory" themed party. Guests are invited to dress up in period attire from the 1960s, '70s, and '80s, to celebrate photography's contribution to the artists of this era.
Burns says she hopes that people leave the show with a new understanding of how photography, film, and video influence all forms of contemporary art and life, and maybe they'll be inspired to make their own pieces. For me, I have traded my "Happy Birthday" balloon frame for an Instagram filter, but I'm still taking, and deeply influenced by, cat photos.