U.S. Attorney Lelling: 32 Face Gun And Drug Charges After Police Sting Operation In Lawrence
The top federal prosecutor in Massachusetts announced federal and state charges against 32 people accused of operating a gun and drug crime ring in Lawrence.
U.S. Attorney Andrew Lelling told reporters Friday morning that many of those charged are members or associates of the violent Trinitarios gang that was founded in the '90s at Rikers Island in New York. At least 10 of those accused are alleged to have gang ties, Lelling said.
Standing before an array of firearms spread atop a table, Lelling said his office — in coordination with the FBI, Homeland Security Investigations, the Massachusetts State Police and the Lawrence Police Department — collected 79 firearms in a sting operation dubbed "Operation Emerald Crush."
Of those charged, 27 individuals have been arrested and are in custody while five others remain at-large, said Joseph Bonavolonta, special agent in charge of the Boston FBI field office, noting that all but two of those charged have existing criminal records.
Lelling added that several of those charged hold lengthy criminal records, including one man who has "54 entries on his adult record," including witness intimidation and assault and battery.
"We will continue to use federal charges, when necessary, to keep violent felons off the streets," Lelling said. He told reporters that several of the individuals face charges related to the trafficking of heroin, fentanyl, cocaine and crack cocaine.
Many of the guns, Lelling and Bonavolonta said, originated from other states including New Hampshire, Maine and Vermont, as well as states as far as Michigan, Indiana and Iowa. Lelling said the Bureau of Alcohol, Tobacco, Firearms and Explosives are still tracing the guns' histories.
Among the guns purchased in the sting were at least 10 rifles, including "assault-style rifles," and dozens of handguns. Law enforcement officials bought weapons a total of 44 times from 17 separate people in the operation. Seventeen of the weapons were identified as stolen, Bonavolonta said, and two were traced back to shootings.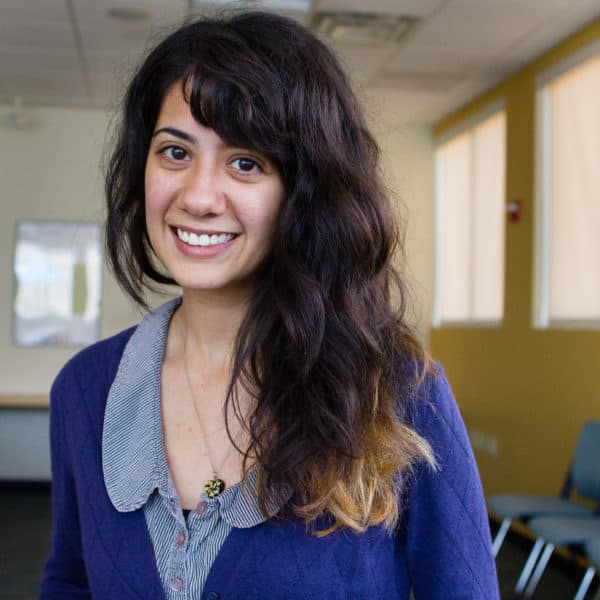 Lisa Creamer Managing Editor, Digital
Lisa Creamer is WBUR's digital managing editor.