Weekend Weather: Snow Showers Today Before Sunshine Takes Over
This article is more than 1 year old.
We had some melting Thursday, as temperatures reached near or even a little above 40 degrees in several spots. Today is a little bit chillier, with clouds on the increase as a clipper system moves towards New England. These systems come in from Canada and are often starved for moisture.
This means any snowfall that occurs this afternoon and evening would be light on the order of a coating to an inch, although the higher elevations of Worcester County could see 2 inches.
Clipper systems also usually usher in cold air and that will be the case with this one. I expect temperatures tomorrow to only reach the 20s or 30. There will be plenty of sunshine, yet it won't do very much. Remember, the sun this time of the year is very weak. This is one of the reasons snow melt is so difficult and less temperatures get very warm or we have rain.
Speaking of warm weather and wet weather, things are going to change later in the weekend. After a cold day Saturday, temperatures will moderate Sunday late at night, as showers start to move into the area. The rain will be with us for a couple of days, along with temperatures well into the 50s. Since temperatures will remain above freezing at night along with the rain, I expect much of the snow cover along the coastal plain to disappear and even inland areas will see snow banks dramatically shrink early next week.
You can follow my updates here and on Twitter @growingwisdom.
---
Friday: Sunshine, some clouds. Evening snow showers. A coating up to an inch possible. Chilly. Highs 35-40.
Friday Night: Early snow shower, then clearing. Lows 21-27.
Saturday: Lots of sunshine. Highs approaching 30.
Sunday: Sunshine. Highs near 40.
Monday: Clouds, some showers. 47-53.
Tuesday: Cloudy, mild some showers. Highs in the mid- to upper 50s.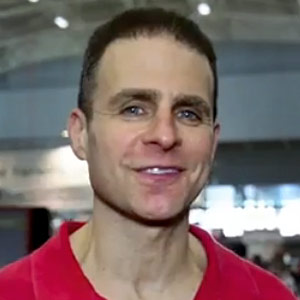 David Epstein Meteorologist
David Epstein is WBUR's meteorologist.