Today's Weather: Bright And Sunny, But Still Quite Cold
This article is more than 1 year old.
After a cold night, we have plenty of sunshine today. Temperatures will remain well below average, staying in the 20s most of the day and finally topping out near freezing in a few spots.
The full moon will rise this evening in the eastern sky, lighting up the landscape which still is quite snow-covered.
We are in an active pattern, and there's still more precipitation on the way. Skies will become cloudy during the day Friday and toward sunset, more precipitation will be arriving. There could be a little bit of snow or mixed precipitation at the very beginning, but this is generally a rain event. Any mixed precipitation that did occur would be far north and west of the Route 128 belt.
I expect most areas to see anywhere from three quarters of an inch to an inch and a half of rain. This will most assuredly wash the snow away, as temperatures will also get into the 40s and 50s.
Sunday is a nice day and I think because the snow will be gone and temperatures will be in the 40s. It might be one of those days where you want to do some late fall/early winter cleanup.
It turns colder on Monday and that will set the stage for our next storm which arrives on Tuesday.
Presently, it's way too far in the future to know whether this storm will be snow or rain but it does look like another significant weather-maker and one which could impact travel once again for one or more commutes.
This year is definitely going into the record books as a wet year — it's just a matter of how much wetter than average at this point.
You can follow my updates here and on Twitter @growingwisdom.
---
Thursday: Bright and sunny with minimal clouds. Below average. Highs 29-34.
Thursday night: Clearing and cold. Low 20-25.
Friday: Sunshine, some clouds returning. Chilly. Highs 37-42.
Saturday: Showers and windy. Highs 50-55.
Sunday: A return to sunshine. Highs near 45.
Monday: Sunshine and chilly. Highs 35-40.
Tuesday: Snow or rain likely.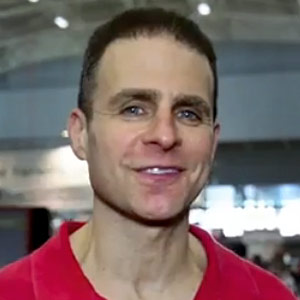 David Epstein Meteorologist
David Epstein is WBUR's meteorologist.