Appeals Court Weighs Whether Boston Marathon Jury Was Biased
03:28
Play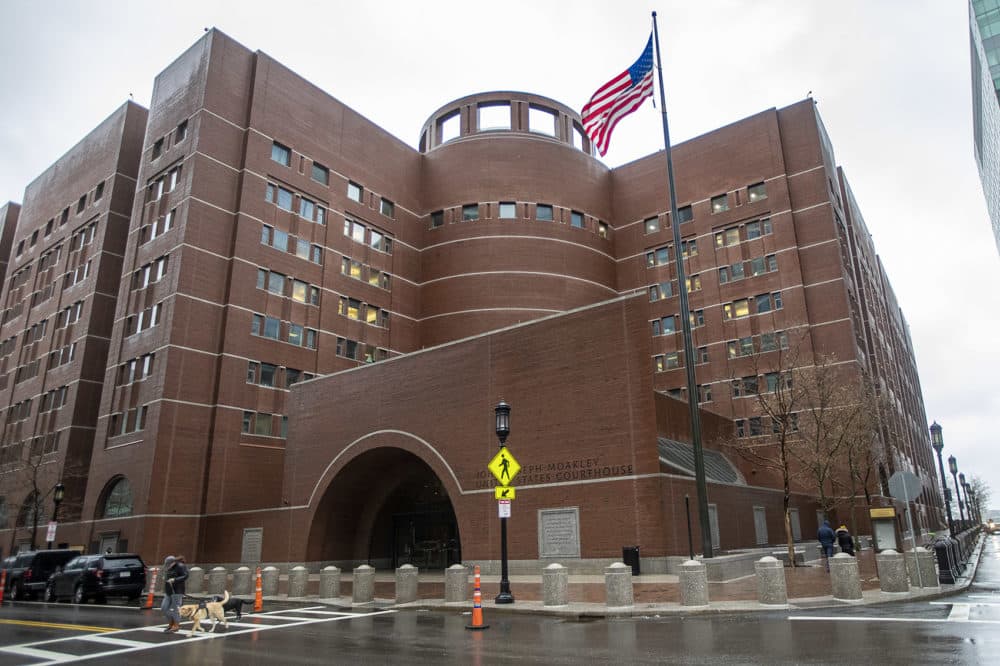 This article is more than 1 year old.
Was the jury that convicted and sentenced Boston Marathon bomber Dzhokhar Tsarnaev to death biased against him?
That's the question before three appeals court judges who are now weighing whether the trial judge should have done more to ensure an impartial jury.
Lawyers for Tsarnaev and the government made their cases in front of the First Circuit Court of Appeals Thursday. The court could call for a new trial, order a new sentencing phase to the trial — or let the death penalty stand.
Before he went to trial, Tsarnaev's attorneys tried four times to get the case moved out of Boston. Four times, courts refused.
Tsarnaev appellate attorney Daniel Habib told the appeals court that decision meant  the jury pool drawn from Greater Boston deserved extra scrutiny.
"Having elected to try this case in this damaged community, it was incumbent on the district court to take every possible precaution to ensure that the extraordinary experience this community suffered did not filter its way into the jury and prejudice Tsarnaev," he said. "We know that obligation was not discharged."
Specifically, Tsarnaev's attorneys say trial Judge George O'Toole should have investigated when the defense told him about two jurors whose posts on social media showed bias.
The jury forewoman called Tsarnaev a "piece of garbage" on Twitter, and lied during initial questioning about sheltering in place during the manhunt.
The other juror posted on Facebook about jury selection — even after being told not to. He said it was quote "legit crazy" to be less than 10 feet from Tsarnaev.
When the defense raised the posts before trial, jurors were in the courthouse. But Judge O'Toole didn't question them.
Appeals Court Judge William Kayatta wanted to know why.
"Why wouldn't a judge want to know how that juror explains that difference?" he asked the government's attorney William Glaser. "They forgot it or wouldn't we at least ask that juror?"
Glaser said it was O'Toole's call. He said repeatedly during the hearing that O'Toole had discretion to decide whether jurors needed to be questioned further.
"At the end of the day, it's not exactly what the jurors have heard or seen, but rather whether they can set aside what they have heard or seen and decide the case based on the evidence presented before them," Glaser said.
Appeals Court Judge O. Rogieree Thompson jumped in and challenged Glaser's assertion.
"We're not supposed to make the jurors make that assessment," she said. "The obligation is on the district court based upon an assessment of information that it receives to make the decision about whether the juror can, in fact, be biased."
Bias was such a big concern because Boston had lived through the bombing and its aftermath. Jurors were called from communities that had sheltered in place. They walked by memorials on their way to work. They'd gone to fundraising concerts and bought Boston Strong t-shirts to support the survivors.
Appeals Court Judge Juan Torruella noted the outsized impact of this type of crime.
"One of the things about terrorism ... is it affects the whole community," he said. "That's the whole point of terrorism."
Torruella ruled on this question of moving the trial before. He was the sole vote to relocate the trial Boston when it came before three appeals court judges in 2015.
He'll now weigh that question again.
This article was originally published on December 12, 2019.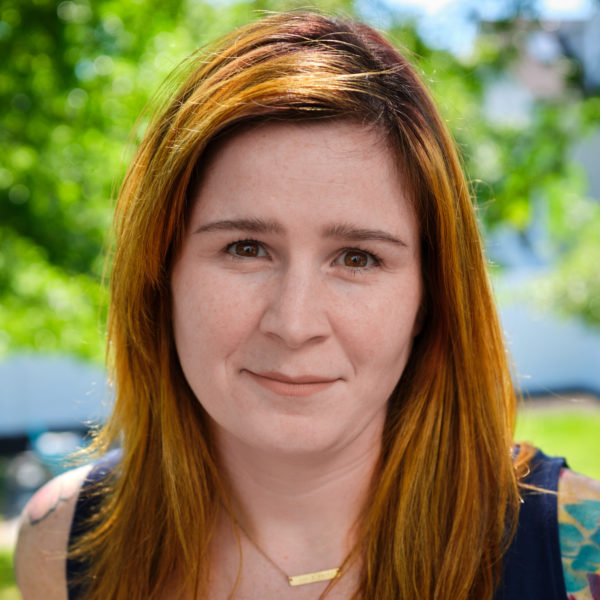 Ally Jarmanning Senior Reporter
Ally is a senior reporter focused on criminal justice and police accountability.