MCI-Framingham — The State's Only Women's Prison — May Close In 2024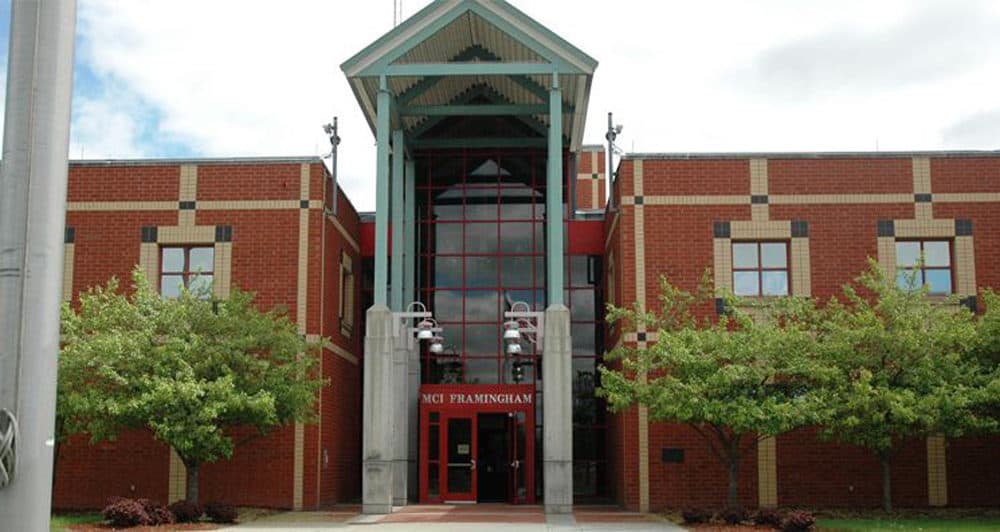 This article is more than 1 year old.
State corrections officials are considering closing the nearly 150-year-old women's prison MCI-Framingham to avoid costly renovations.
MassLive reports that the state signaled the potential move by opening bids to renovate two other sites — Bay State Correctional Center in Norfolk and South Middlesex Correctional Center in Framingham — to relocate MCI-Framingham inmates by spring 2024. 
The medium-security facility is the only women's prison in the state. It first opened in 1877 and has the capacity for more than 450 inmates. 
A 2019 inspection report obtained by MassLive flagged dozens of health and safety violations at the prison:

The latest Department of Public Health inspection report for MCI-Framingham, from June 2019, listed 107 repeat violations, from plumbing that was not in good repair to a dirty kitchen to rusted and moldy showers to lights that were out. There were not enough toilets per inmate in one unit, hot water was not hot in many places, and rodent droppings were observed in multiple rooms.
A Department of Correction spokeswoman said the agency is trying to determine the best way to deal with the need for expensive renovations at MCI-Framingham. She was not able to provide information on Monday about what renovations are necessary and how much they would cost.

A former prisoner has filed a lawsuit against the prison, alleging that poor building conditions and inaction by staffers led to her having a stroke and several mini-strokes during a heat wave in 2016.
State officials have previously denied that there were plans to close the prison.