Today's Weather: Tranquil, Dry Conditions Will Make For Easier Holiday Travel
This article is more than 1 year old.
Dry weather will likely continue for the holiday week and perhaps into this weekend. Today is the first full day of Hanukkah followed Tuesday by Christmas Eve and, of course, Christmas Day on Wednesday.
If you're traveling anywhere in New England over the next several days the good news is the weather will cooperate.
If you want fresh snow on the ground I don't have good news. It's likely a lot of existing snow cover will melt this afternoon and a little more will melt over the next couple of days. There probably will not be an inch on the ground in Boston by Christmas morning. However, you will see enough white that you know it's winter.
There may be a few light showers at the end of the week, but there's still no major snowfall in the forecast. We could make it all the way into the new year with generally bare ground.
Don't fret, winter is just beginning.
You can follow my updates here and on Twitter @growingwisdom.
---
Monday: Sunshine.  Highs 46-52.
Monday Night: Clear and not so cold.  Lows around freezing.
Tuesday: Sunshine. Highs 40-45.
Wednesday (Christmas): Cool with sunshine and dry weather.  Highs around 40.
Thursday: Sunshine and clouds. Temperatures around 40.
Friday: Sunshine and some clouds. May shower. Highs near 40.
Saturday: Mainly sunny, highs back in the 40s.
Sunday: Clouds and sun. May shower. Highs in the mid-40s.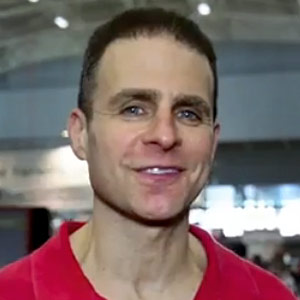 David Epstein Meteorologist
David Epstein is WBUR's meteorologist.