Today's Weather: A Seasonable, Dry Boxing Day
This article is more than 1 year old.
After a dry Christmas things continue to be tranquil today. Temperatures will be seasonable.
A weak weather system brings more clouds and a small risk of some light showers on Friday. This is followed by a nice Saturday with more dry weather and seasonable temperatures.
A new weather system brings back the clouds for Sunday followed by some rain. Right now a southerly flow of air is expected. This will put the kibosh on any chances of snow. Actually, the rain may go all the way into northern New England.
It will turn blustery and colder Monday behind this system. There is still no major cold or snow in sight, for now.
You can follow my updates here and on Twitter @growingwisdom.
---
Tuesday: Partly sunny. Highs in the lower 40s.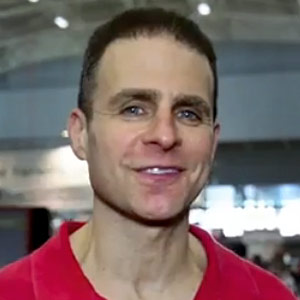 David Epstein Meteorologist
David Epstein is WBUR's meteorologist.