Today's Weather: A Mild Friday Leads To A Warm Weekend
This article is more than 1 year old.
A weak weather system to the north of New England will bring more cloudiness and the chance for a couple of sprinkles today. There could be some icy spots early, and the chance for slick weather increases as you move further north, but nothing that would turn into anything major.
The clouds will clear very late tonight or early tomorrow morning, leaving us with a very nice Saturday afternoon. Temperatures will be above seasonal averages today and tomorrow, climbing to perhaps near 50 south of Boston. This should continue to help melt some of the residual ice still around.
A more complicated weather system with significant precipitation starts to affect New England on Sunday. The precipitation itself will hold off until the end of the day or evening, and will start as rain.
The main weather system is going to pass us well west of New England, through the Great lakes. However, there could be a little wave of low pressure developing just off the coastline. If that happens, it would turn the winds from a southerly to a northerly direction and pull in colder air. As this happens, the rain could start to mix with and potentially change over to sleet. Further north, some snow is possible, with the potential for significant amounts in parts of Central or Northern New England. We'll know more as the system continues to develop.
The storm should start to pull away Tuesday, leaving us with chilly but relatively dry weather for New Year's Eve.
You can follow my updates here and on Twitter @growingwisdom.
---
Friday:  Early slick spots well north and west. Mainly cloudy. May sprinkle. Highs near 50.
Friday Night: A sprinkle, otherwise cloudy.  Lows 35-40.
Saturday:  Morning clouds, then mainly sunny. Highs around 50.
Sunday: Clouds and sun. Some rain or snow at night. Highs in the lower 40s.
Monday: Rain, may change to snow or a mixed bag.  Temperatures 35-45.
Tuesday: Morning precipitation ending.  Highs 38-43.
New Year's Eve: Clear and cold. Lows around 20
Wednesday (New Year's Day): Cool with sunshine and dry weather.  Highs around 41.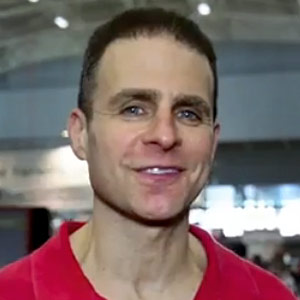 David Epstein Meteorologist
David Epstein is WBUR's meteorologist.