Forecast: Fair Weather Friend For First Night
This article is more than 1 year old.
It was a wild weather system Monday with a mix of nearly every type of precipitation possible and a smattering of thunderstorms to top off the evening.
There was some tree damage and scattered power outages as well as accidents on the roadways, but overall this was not a high-impact storm for the greater Boston area.
The storm that brought all the messy weather yesterday is now headed up into the Gulf of Maine. Any precipitation will end this morning, and I do expect some clearing. This means a bit of sunshine for the afternoon along with temperatures into the 40s. This will allow some melting of any of the light ice accumulation that did occur.
There is a foot of snow in parts of southern Maine this morning. Be aware of a very different world if you are headed north for the New Year.
Temperatures will fall through the 30s this evening and as the New Year arrives will be somewhere between about 34 and 35 degrees in downtown Boston. This is actually fairly ideal weather for this time of the year and that time of the night.
Day one of 2020 arrives with plenty of sunshine and seasonably mild temperatures. The nice weather will continue for Thursday as well. On Friday, a new weather system approaches and brings some shower activity. There won't be any frozen precipitation as temperatures will be too mild, getting back into the 40s.
As if that wasn't wild enough, temperatures will get into the 50s on Saturday along with a lingering shower and a blend of clouds and sunshine.
Colder weather will arrive early next week but it doesn't look to last long as the middle of the month looks to have a warming trend.
You can follow my updates here and on Twitter @growingwisdom.
---
Tuesday (New Year's Eve): Morning precipitation ending. Developing sunshine. Highs 38-43.
New Year's Eve Night: Clear and chilly. Temperatures in the 30s most of the evening.
Wednesday (New Year's Day): Cool with sunshine and dry weather.  Highs around 41
Thursday: Partial sunshine and seasonably mild. 40-45.
Friday: Showers likely.  Highs in the 40s.
Saturday: Partly sunny and mild.  Highs 50-55.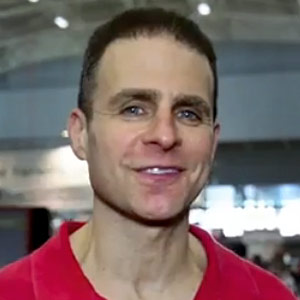 David Epstein Meteorologist
David Epstein is WBUR's meteorologist.