Supreme Court Won't Take Up Appeal In Mass. Texting Suicide Case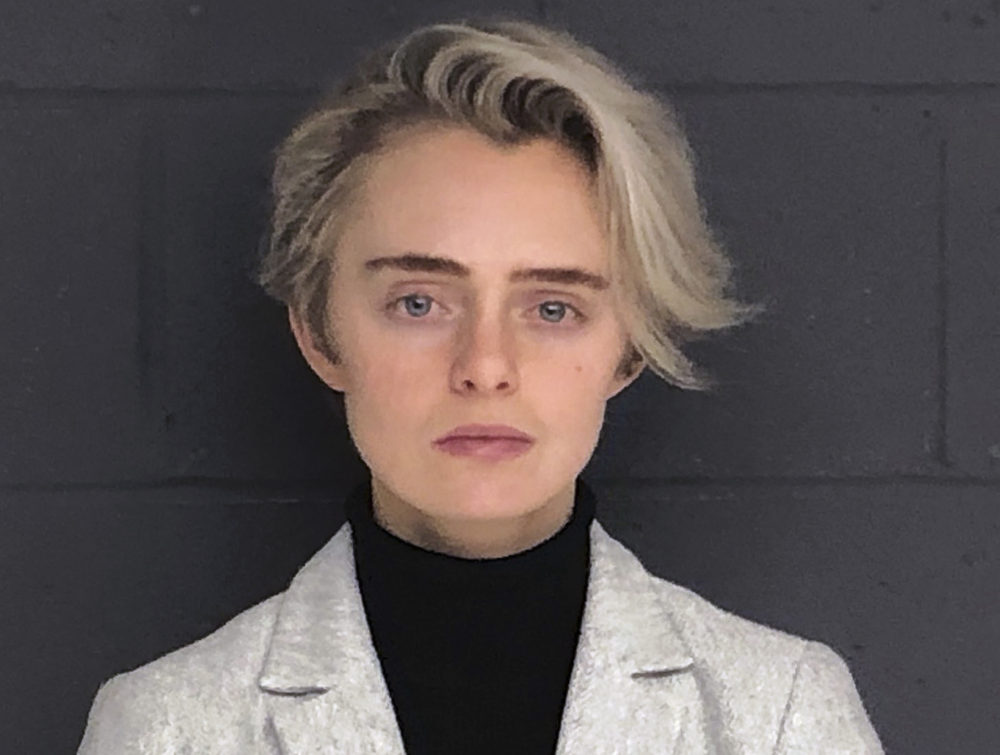 The Supreme Court will not take up the appeal filed by Michelle Carter, the Plainville woman convicted of involuntary manslaughter for encouraging her boyfriend to kill himself.
Carter's attorneys asked the court to consider whether her conviction violates her free speech rights under the First Amendment, and her due process rights.
In 2017, Carter was sentenced to 15 months in jail after she was convicted in the death of Conrad Roy. In September, she asked for early release and was denied. She will be released from prison on Jan. 23, according to the Bristol County Sheriff's Office.
A judge found Carter criminally culpable in Roy's death because she ordered him to get back inside a truck filled with carbon monoxide. At the time, he was expressing second thoughts about killing himself to her. The judge's ruling focused on Carter's order to Roy and the fact that she "had a self-created duty" to Roy and failed to seek help for him.
The state Supreme Judicial Court held that Carter's case fell under the Supreme Court's so-called Giboney exception, named after a 1949 case in which the court held that speech in furtherance of unlawful activity is not protected.
WBUR reporter Kimberly Atkins contributed to this report.
---
Resources: You can reach the National Suicide Prevention Lifeline at 1-800-273-TALK (8255) and the Samaritans Statewide Hotline at 1-877-870-HOPE (4673).
This article was originally published on January 13, 2020.