Holy Cross Student Killed, 13 Injured In Florida Crash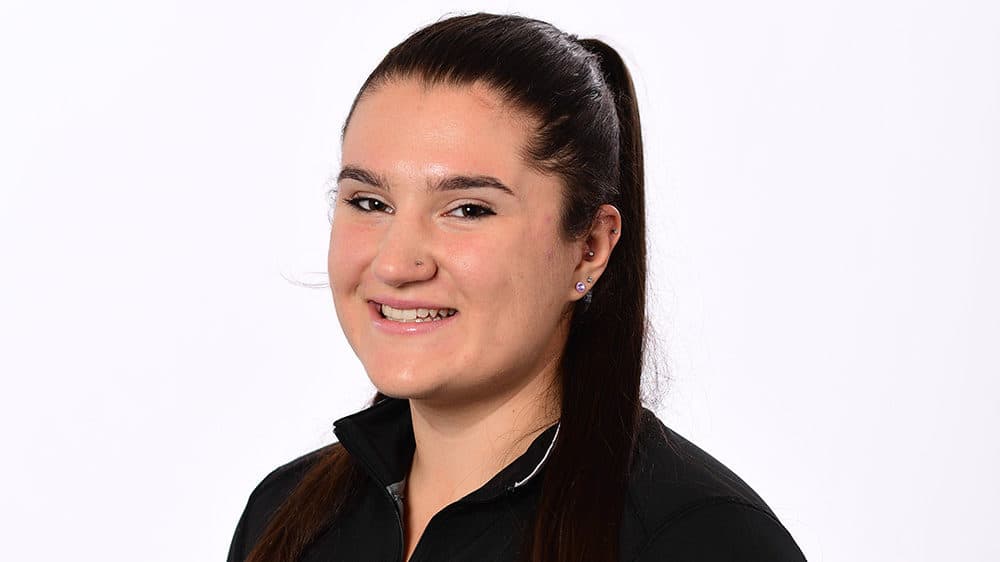 A member of the College of the Holy Cross women's rowing team was killed and 13 other people were injured in a "serious crash" while traveling to a meet in Florida, said Vero Beach Police Chief David Currey.
Grace Rett, 20, of Uxbridge was killed in the crash, according to a Holy Cross statement.
"Our thoughts and prayers are with Grace's family, friends and teammates at this time," Office of Chaplains Director Marybeth Kearns-Barrett said in a statement.
Students on campus were invited to meet with counselors and chaplains on campus.
The team was in two vans heading to a match when one was struck by a man driving a red pickup truck, Currey said. Initial reports indicate that the van turned into the path of the truck.
As of 3:45 p.m. Wednesday, six students and a team coach were still in area hospitals, according to Holy Cross Vice President for Student Affairs Michelle Murray.
Police are still investigating the incident. No charges have been filed.