SJC: Police Can't Frisk Someone Without Information That The Person Is Armed
Massachusetts' highest court ruled Wednesday that police officers can't frisk a suspect just out of concerns for officer safety, but must have specific information that person is armed and dangerous.
The Supreme Judicial Court issued the unanimous ruling in the case of Manuel Torres-Pagan, who had filed a motion to suppress evidence in a gun case against him.
Torres-Pagan was pulled over by Springfield police in 2017 for having a cracked windshield and expired inspection sticker. He got out of his vehicle, and officers handcuffed and patfrisked him, finding a legal knife. They then searched his vehicle and found a gun.
The SJC, in a decision written by Justice Kimberly S. Budd, said officers didn't have enough evidence that Torress-Pagan was armed to justify handcuffing or frisking him.
"We ... do not allow such an intrusion absent reasonable suspicion that the suspect is dangerous and has a weapon," Budd wrote, adding the emphasis. "Without a basis for such suspicion, there is no justification for the patfrisk."
Because the patfrisk was improper, so was the search of Torres-Pagan's vehicle, Budd wrote. The SJC threw out the evidence found in the vehicle search.
Prosecutors asserted that the patfrisk was justified because Torres-Pagan got out of his vehicle unprompted by police — therefore officers thought he was armed and dangerous. The court disagreed.
The SJC also rejected the idea that the defendant's motions were "furtive," as prosecutors said. Furtive means it was done in stealth or secret, Budd wrote — "getting out of a motor vehicle in full view of approaching officers can hardly be considered 'furtive.' "
"The defendant's actions did not indicate that he was armed and dangerous. He made no furtive movements; he already had gotten out of his vehicle and could not use it as a weapon; his body was fully visible to the officers; he was fully compliant with all commands issued by the officers; and he was outnumbered," the court wrote.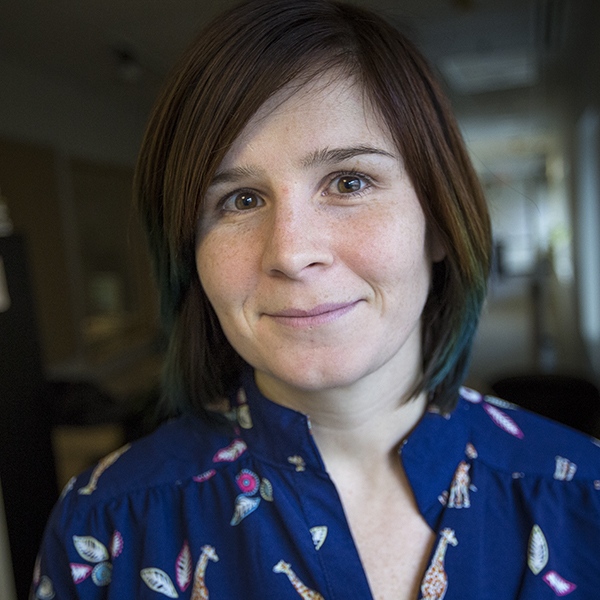 Ally Jarmanning Digital Producer
Ally is a reporter who champions data and public records in the WBUR newsroom.