Pressley Says She Will Boycott Trump's State Of The Union Address
U.S. Rep. Ayanna Pressley will boycott Tuesday night's State of the Union address by President Trump, she announced in a statement, calling the event "a sham."
"The State of the Union is hurting because of the occupant of the White House, who consistently demonstrates contempt for the American people, contempt for Congress, and contempt for our constitution — strong-arming a sham impeachment trial in the Senate," Pressley said. "This presidency is not legitimate."
She also tweeted her statement, saying, "I cannot in good conscience attend tonight's sham."
The Senate is set to vote Wednesday on two articles of impeachment against Trump in the final day of the impeachment trial. But after a motion to call witnesses was defeated in the Senate last week, the body is expected to vote to acquit Trump.
Pressley, one of the first members of the state's delegation to publicly support impeachment, cited that as one of the reasons she will skip Trump's annual speech before the joint session of Congress Tuesday night.
"On the eve of Senate Republicans covering up transgressions and spreading misinformation, I cannot in good conscience attend a sham State of the Union when I have seen firsthand the damage Donald J. Trump's rhetoric and policies have inflicted on those I love and those I represent," Pressley said.
On Monday, Pressley announced that she had invited Nneka Hall, a doula and health care access advocate from Massachusetts' 7th Congressional District, to be her guest at Trump's address.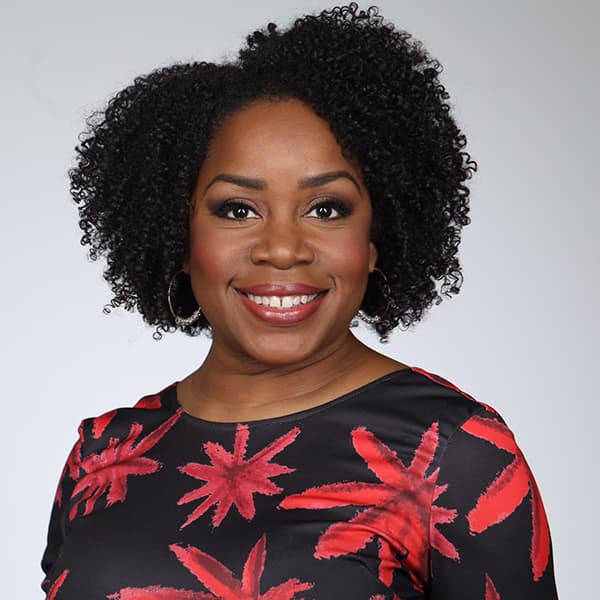 Kimberly Atkins Senior News Correspondent
Kimberly Atkins is a senior news correspondent for WBUR, covering national political news from Washington, D.C., with a New England focus.