5 Things To Do This Weekend, From The MassArt Art Museum Opening To A 12th Century Opera
Getting sick of this dreary, cold weather? When I start to get cabin fever, I like to at least plan something to lift my spirits. Whether or not I actually leave the warmth of my house to go? Well, that's another story.
We've got a great roundup of things to do in Boston and beyond to help you get over the weekday blues. Check out these great offerings, and if you're inclined to stay in (like me), well, that's your business.
Saturday, February 22
MassArt Art Museum
One of the places I'm eager to visit is the MassArt Art Museum, a space that bills itself as the new home for visionary and leading contemporary art. If its opening exhibits are any indication, MAAM is in very good shape to live up to that self-proclaimed accreditation. Joana Vasconcelos' massive, colorful sculptures will be on display along with "Game Changer," a group exhibit that explores the lineation between technology and culture. The best part about MAAM? It's free to visit, all day and every day.
Saturday, February 22
More Than Words
Black History Month is almost over but you can continue the celebration this weekend at this black-owned business festival. Get to know locally-owned black businesses and browse items from shops specializing in skincare, children's toys and photography. This could be the perfect place to find that Valentine's Day gift you forgot last weekend. The Black Owned Business Fest us free and open to the public.
Saturday, February 22 and Sunday, February 23
Newton and Brookline
Music composed by a woman from the 12th century? That's exactly what the ensemble, Cappella Clausura, is performing this weekend. In fact, the group explicitly focuses on the music of women composers, music that is often overlooked and overshadowed. This weekend, Cappella Clausura honors Hildegard von Bingen (affectionately dubbed 'The Notorious HVB"), an abbess who penned the opera "Ordo Virtutum" in 1150. (Read Andrea Shea's piece on Capella Clausura here)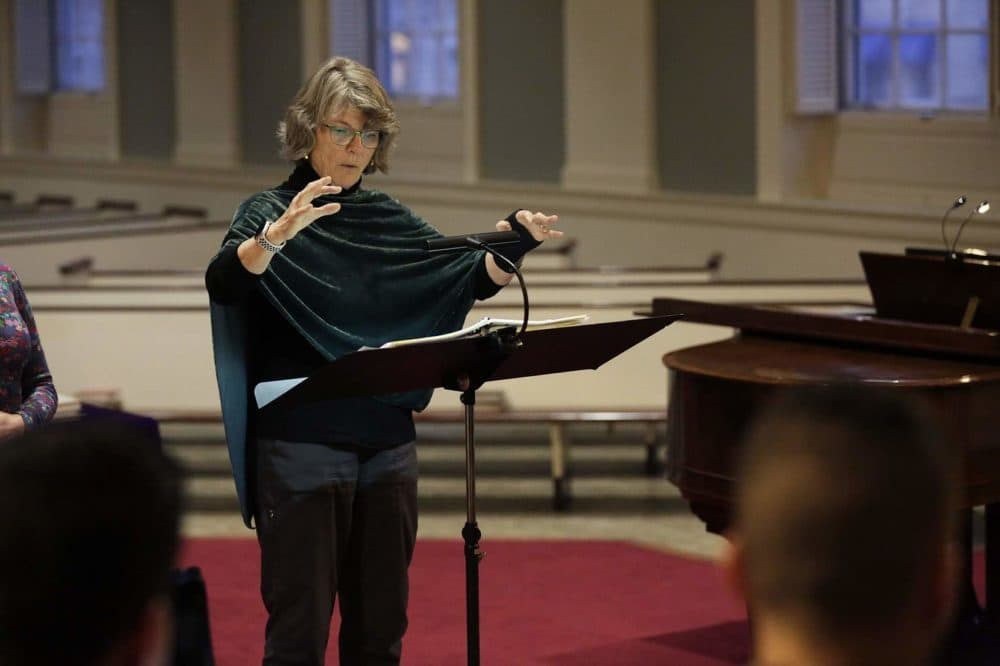 Saturday, February 22
Pao Arts Center
This exhibition takes a multi-media look at a question many of us (especially those of us from immigrant families) ask ourselves often. What is home? Is it something that you make or take with you? What does it mean to belong somewhere? "Homeward Bound" was curated by queer Chinese American scholars, organizers, and artists and draws from years of ethnographic research to both pose and answer questions about the meaning of "home." Oral histories, archives and photographs coalesce to share a story about migration, displacement and resilience.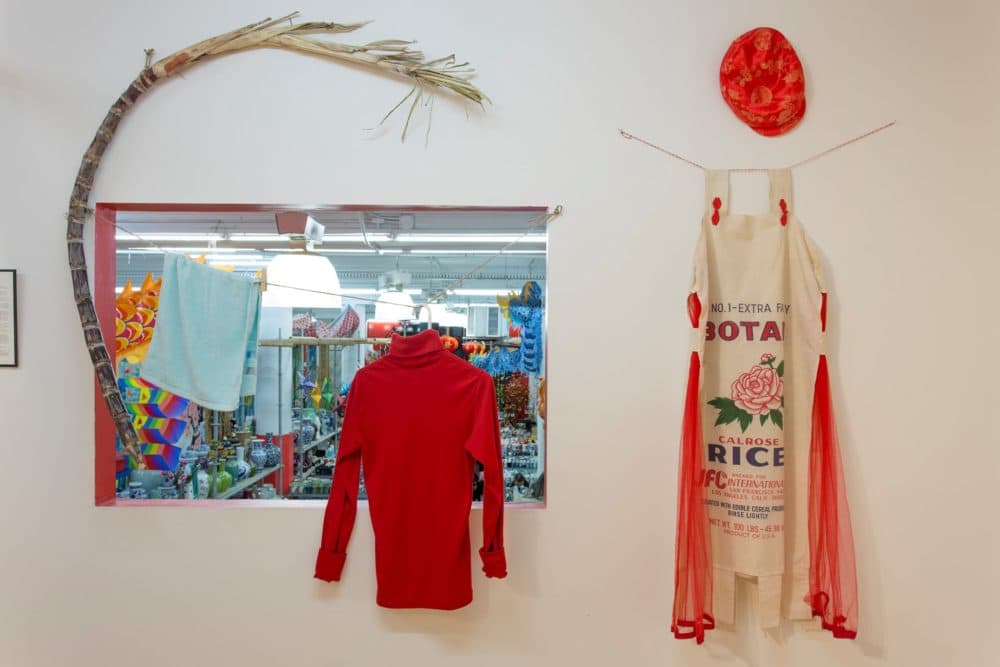 Sunday, February 23
Boston Children's Museum
At the intersection of classical music, performance and racial justice is Castle of Our Skins. Professional violist and ARTery 25 cohort member Ashleigh Gordon co-founded Castle of Our Skins with friend and composer Anthony Green when they noticed a distinct lack of composers of color. They formed Castle of Our Skins, a concert and educational series inspired by Nikki Giovanni's "Poem for Nina." This Sunday, they take their mission and make it kid-friendly for interactive workshops and games at the Boston Children's Museum.