Massachusetts Hands-Free Driving Law Is Now In Effect
05:08
Play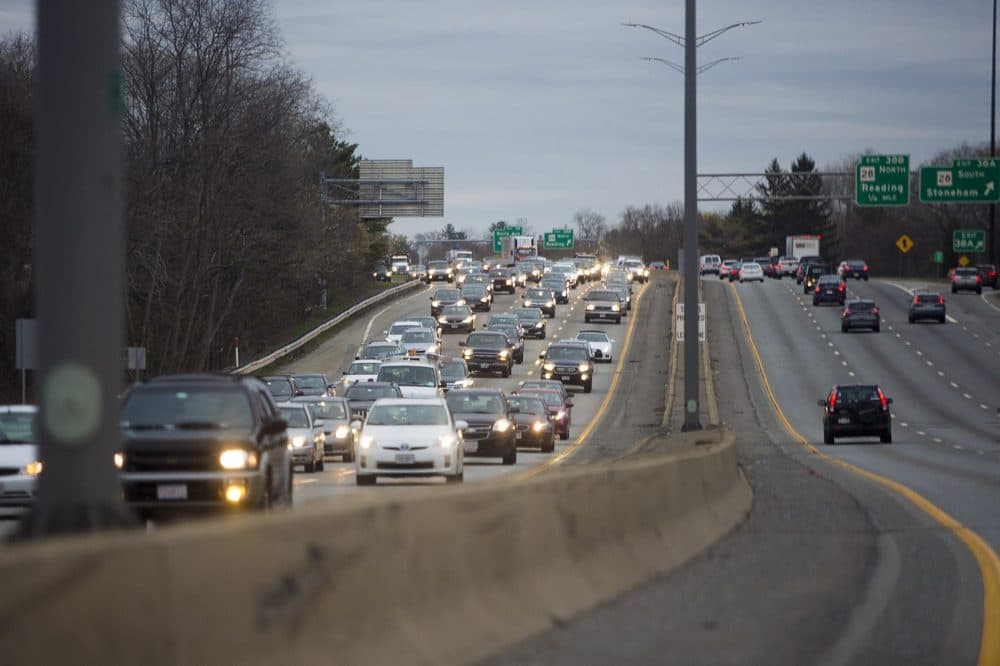 The new law, signed by Gov. Charlie Baker in November, severely restricts the use of mobile phones and other hand-held devices when people are behind the wheel.
State Sen. Will Brownsberger helped craft the new law. He joined Weekend Edition's Sharon Brody to talk about its importance.
This segment aired on February 23, 2020.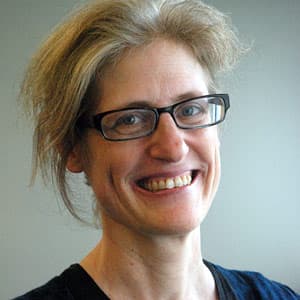 Sharon Brody News Anchor
Sharon Brody is the voice of WBUR's weekend mornings. On Saturdays and Sundays, she anchors the news for Weekend Edition and other popular programs.