Biden Wins Mass. Primary, An Upset Win In A String Of Super Tuesday Victories
Joe Biden has notched a surprise win in the Massachusetts Democratic primary.
With 59% of precincts reporting, the former vice president had secured 34% of the vote when the race was called by The Associated Press. He edged Sens. Elizabeth Warren and Bernie Sanders to pick up the Bay State, despite previous polling showing him trailing in the state.
The projected victory is a remarkable turnaround for Biden, whose fortunes in the primary were lagging after poor showings in Iowa and New Hampshire. But a second-place finish in Nevada was followed by a blowout in in South Carolina.
From that victory, a chain of positive moments for the former vice president followed: Sen. Amy Klobuchar and former South Bend, Ind., Mayor Pete Buttigieg, who were vying for the same moderate voters as Biden, dropped out of the race after the Saturday primary and quickly endorsed him.
Biden is also projected to win Arkansas, Minnesota, Tennessee, Virginia, North Carolina, Alabama and Oklahoma.
The next big context will come in a week, when Idaho, Michigan, Mississippi, Missouri, North Dakota and Washington state hold their primaries.
Warren, perhaps anticipating a loss at home, traveled to Detroit after casting her ballot Tuesday morning, signaling she's looking beyond the biggest election day on the primary calendar.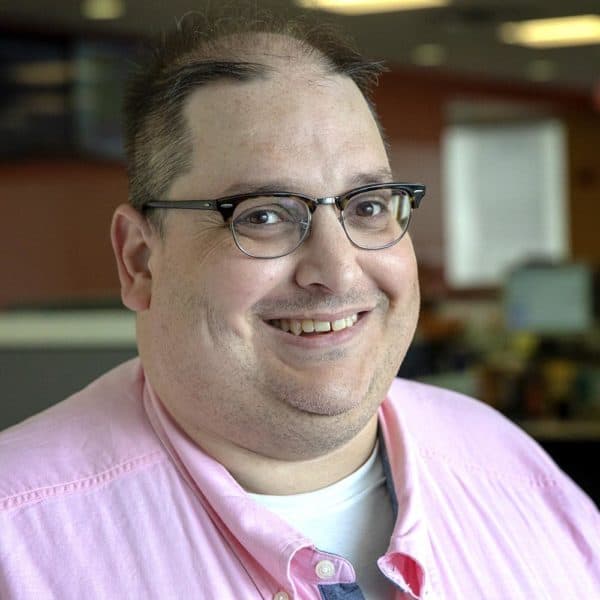 Roberto Scalese Digital Producer
Roberto Scalese is a digital producer and editor.