Trump Coasts To Win In Mass. Republican Primary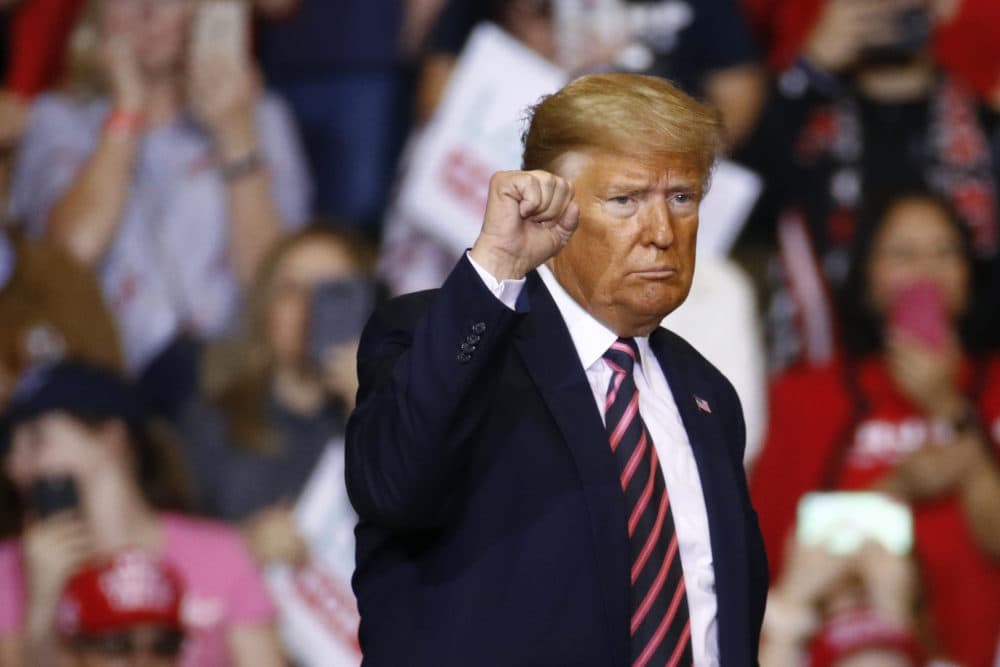 This article is more than 1 year old.
President Trump glided to an easy and expected win in the Massachusetts Republican primary Tuesday night.
With just 1.2% of precincts reporting, the president had secured 90% of the vote when the race was called by The Associated Press.
There was little question that the president, in his bid for re-election, would defeat his most significant opponent in the primary race — former Massachusetts Gov. Bill Weld. Rather, the question was by how wide a margin.
Chants of "four more years" echoed through the aptly named Victory Point Bar and Grille in Quincy, where about four dozen Trump supporters gathered to celebrate what appeared to be an easy win over Bill Weld. State campaign vice chairman Tom Mountain told the crowd the president will continue to rack up victories.
"However, like the Patriots, that does not mean we just show up for the game," said Mountain. "That does not mean we just run out the clock in the fourth quarter. We have to try every day, every hour, every week, every month to make it happen," he added.
Trump won the 2016 Massachusetts primary by just 49%. In the intervening four years, his popularity among the state's Republican party has grown overwhelming.
Republican voter turnout in this traditionally Democratic state is an encouraging sign to longtime political advisor and Republican National Committeeman Ron Kaufman.
He said he's never seen so much enthusiasm for what was, in essence, an uncontested race.
"For 300,000 Republicans plus to show up, it tells you it's not just a small conservative base. It's a lot bigger than that. It takes a lot of independents to get to 300,000 for us. And that's a really good sign for us in my opinion," said Kaufman
Kaufman predicts if on the Democratic side, Joe Biden wins the nomination, the many supporters of Bernie Sanders will "ride into the sunset," and that, he said, is not bad news for Donald Trump.
Trump cruised to quick victories in the other states voting in Super Tuesday contests across the U.S.
The largest number of delegates are won on Super Tuesday than any other day of the primary season — making it an especially significant election day for the 2020 Democratic primary candidates.
This article was originally published on March 03, 2020.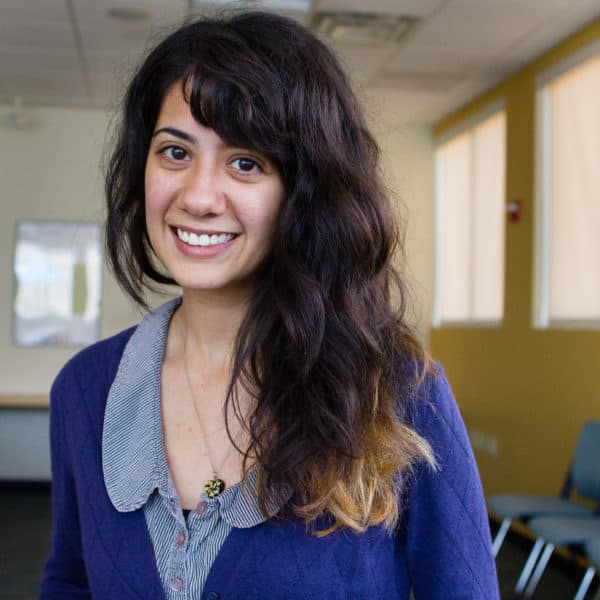 Lisa Creamer Managing Editor, Digital
Lisa Creamer is WBUR's digital managing editor.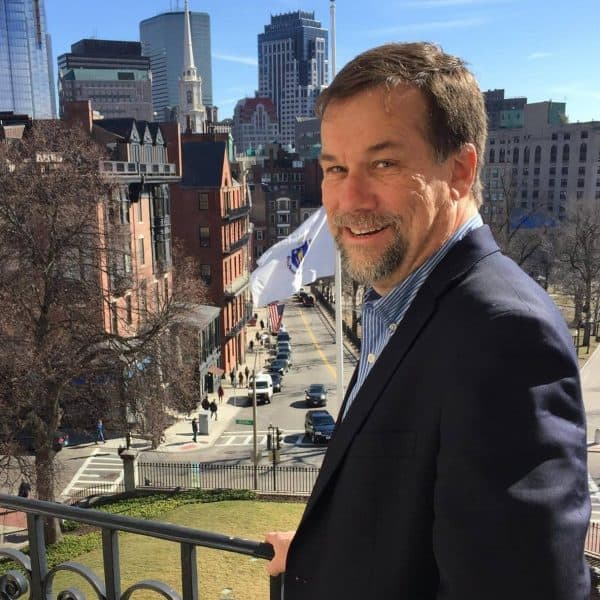 Steve Brown Senior Reporter/Anchor
Steve Brown is a veteran broadcast journalist who serves as WBUR's senior State House reporter.