While District Leaders Respond To Coronavirus, State Issues Critical Audit Of Problems In Boston Public Schools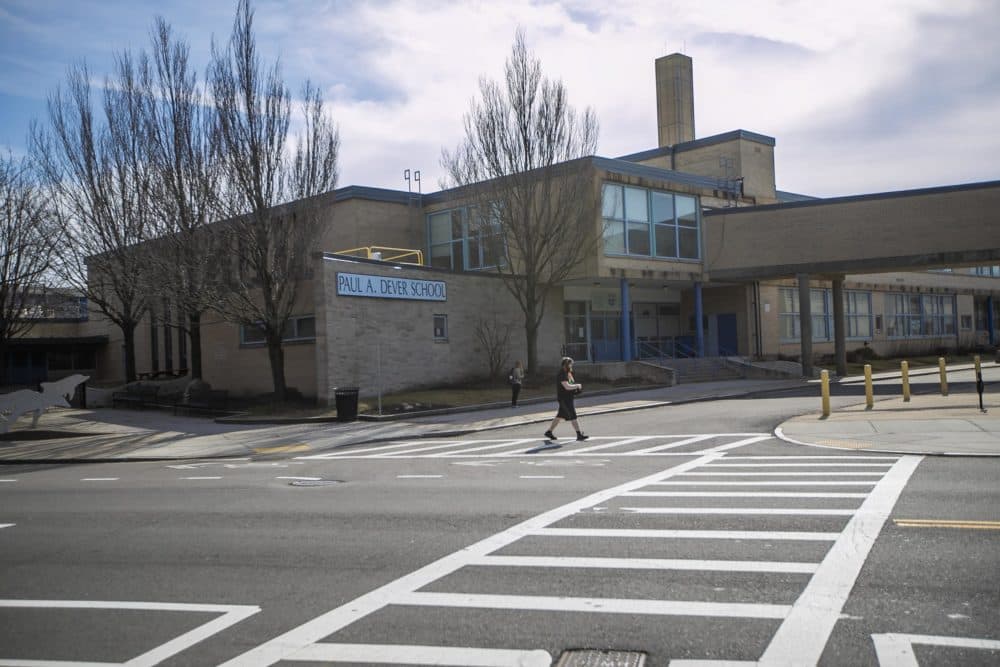 This article is more than 1 year old.
State education leaders have reached a 3-year agreement with Boston, following a review detailing "major structural problems" in the district.
State officials released the 291-page report midday Friday as district officials in Boston — and across the state — were responding to a flurry of coronavirus-related developments. Amid mounting pressure from Boston residents and political leaders, Boston Mayor Marty Walsh announced Friday night that all district schools would close for more than a month.
The state report, dated Friday, details many significant structural problems across the district, but does not call for the state to take over any schools.
Among the systemic issues: special education services, conditions for English learners, curriculum guidance described as "scant" and not in line with state standards, variations and inequities among the different high schools, inadequate support for school principals and problems with late buses and the poor condition of a number of school buildings.
"[T]hese are not issues that can simply be resolved on a school-by-school basis," wrote Jeff Riley, state education commissioner. "Instead, district-wide policies and systems are significant contributors to student underperformance, particularly of Boston's economically disadvantaged and other high needs students."
State and Boston officials signed a three-year agreement to make changes in the district and 34 of its lowest performing schools. It is dated Tuesday, March 10, as state officials in Massachusetts and across the country were increasingly monitoring the coronavirus spread.
The memorandum of understanding places four priorities for the district to address: teaching and learning, equitable access to students supports, improving services for students with disabilities and improving transportation.
"It has been work that's been quite challenging for many superintendents and for many years," Superintendent Brenda Cassellius said in an interview with WBUR. "And so it's really going to be a systemic approach moving forward."
Cassellius pointed to her five-year strategic plan and the mayor's promise to pump an additional $100 million dollars into the district. This is Cassellius' first school year leading the district. She is also the fourth to hold the post in the last 7 years.
In a statement, the Boston Teachers Union expressed support for that strategic plan, saying it addresses challenges identified in the state report, and fired off criticism at the state leaders.
"The state has ignored those needs for decades, and is just now catching up to them," said union president Jessica Tang. She went on to say, "Thirty years of state-level divestment from public education combined with a churn of district leadership has had dire consequences for Boston students."
Tang also said it was "troubling" that the state released the report while the commonwealth is under a state of emergency.
When asked why the report was released Friday, state education department spokeswoman Jackie Reis said, "It took a while to work out the details, and with coronavirus, the timing was only going to get worse if we waited."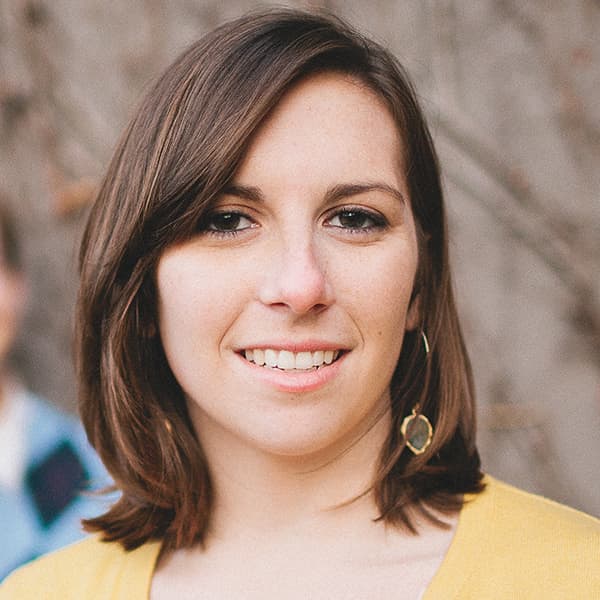 Kathleen McNerney Senior Producer / Editor, Edify
Kathleen McNerney is senior producer/editor of Edify.