How The Coronavirus Is Complicating Seabrook Nuclear Power Plant's Plan To Replace Fuel Rods
02:40
Play
This article is more than 1 year old.
New Hampshire's Seabrook Nuclear Power Plant, the largest of three commercial reactors in the region, powered down to zero today.
It's the start of a scheduled, month-long process involving 1,000 additional, temporary workers.
Under the best of circumstances, removing and replacing radioactive fuel rods is a complex process, but as WBUR's Bruce Gellerman reports, this time it's complicated by the cornonavirus crisis.
This segment aired on April 1, 2020.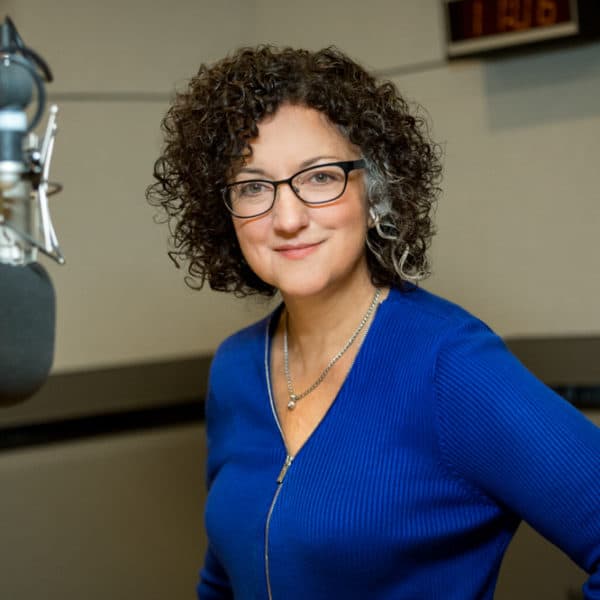 Lisa Mullins Host, All Things Considered
Lisa Mullins is the voice of WBUR's All Things Considered. She anchors the program, conducts interviews and reports from the field.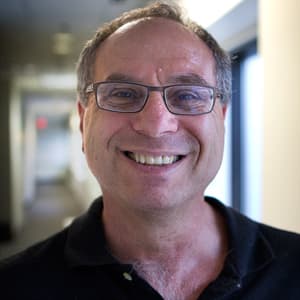 Bruce Gellerman Senior Reporter
Bruce Gellerman is an award-winning journalist and senior correspondent, frequently covering science, business, technology and the environment.