Moderna Is Manufacturing Its Potential Coronavirus Vaccine With Unusual Speed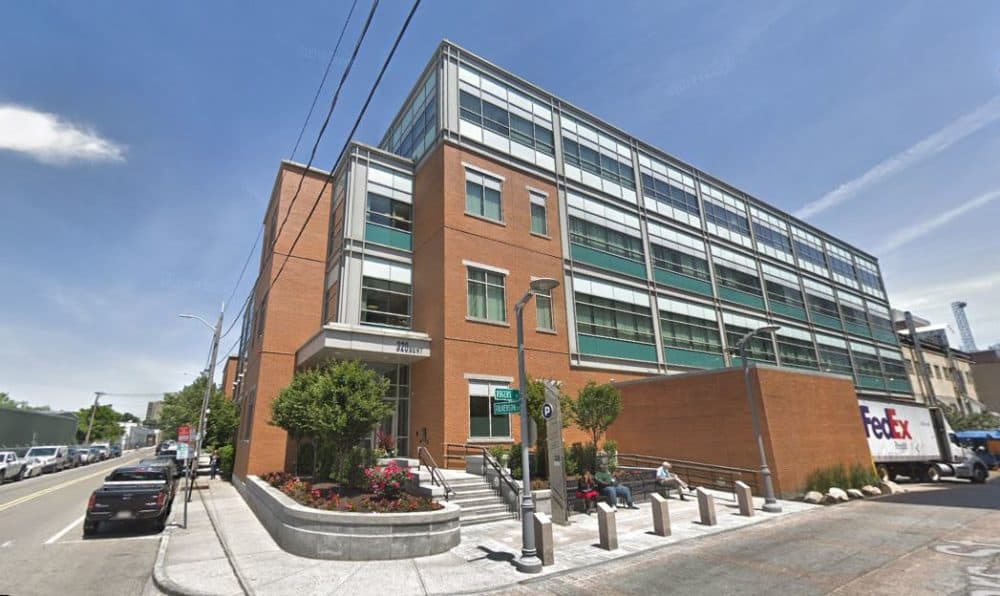 This article is more than 2 years old.
Cambridge biotechnology company Moderna is already manufacturing enough of its potential coronavirus vaccine to supply second and third phases of clinical trials — even though the first phase won't conclude until later this spring, CEO Stéphane Bancel said Wednesday.
The advance production underscores the urgency of confronting a global pandemic. Speaking at an online event organized by MIT, Bancel noted that drug makers typically do not spend money to make additional doses unless they receive encouraging results from the first phase of clinical trials.
Manufacturing extra doses now could allow Moderna to accelerate testing. It's financially risky, however, because it is possible that Moderna's prospective vaccine won't advance to a second trial.
"But it's the right thing to do for the world, which is why we've done it," Bancel said.
He added that Moderna is seeking federal funding from the Biomedical Advanced Research and Development Authority to help cover manufacturing expenses.
Moderna has previously said that even if its vaccine proves effective, it probably will not be commercially available until next year. Medical workers could potentially receive emergency doses later this year, the company has said.
Bancel did not say Wednesday what the vaccine might cost but said "it will just be totally unjustified and not the right thing to do to put a premium price on such a vaccine, given the need."