Unemployment Claims Set Another Discouraging Record In Mass.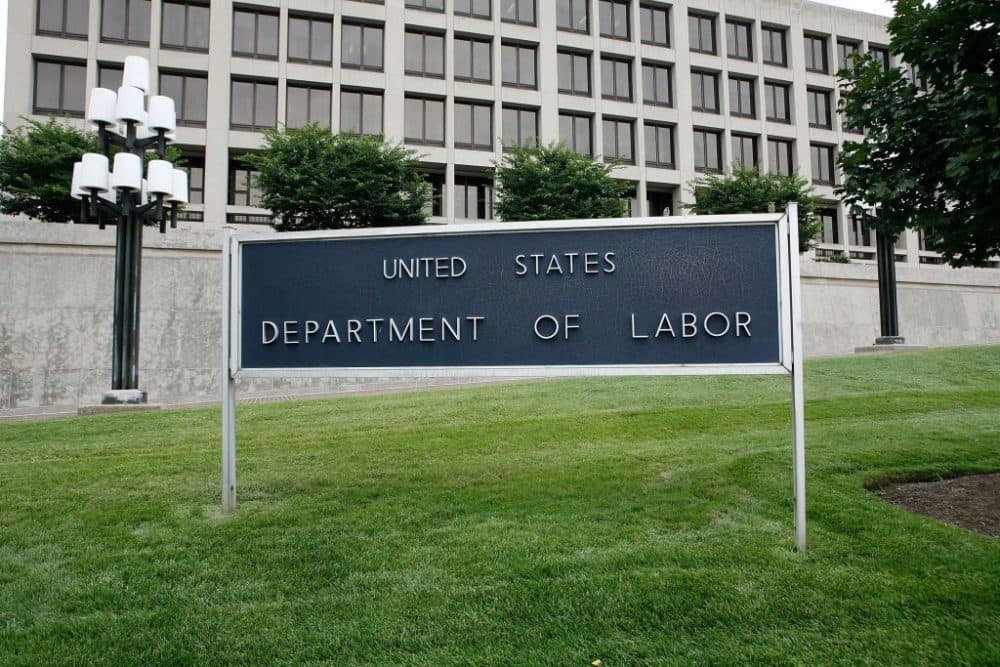 This article is more than 1 year old.
Massachusetts unemployment claims jumped another 22% last week, breaking an ignominious record set just seven days earlier.
A total of 181,062 people in the state filed for unemployment insurance during the week that ended March 28, according to a report by the U.S. Labor Department Thursday. That's an all-time high for a single week, eclipsing the previous week's mark of 148,452.
Even during the Great Recession, single-week unemployment claims in Massachusetts topped out at 22,028. The last downturn was a slower-moving crisis that drove the unemployment rate higher over time, but didn't produce the kind of surge in job losses now sweeping the state.
The unprecedented figures of the past two weeks are a testament to the sudden havoc wrought by the global coronavirus pandemic, which has rocked the stock market, slowed consumer spending, and prompted Gov. Charlie Baker to shutter non-essential businesses' physical locations.
Nationally, more than 5.8 million people submitted unemployment claims last week — also a record. When adjusted for seasonal job patterns, the national measure rises to more than 6.6 million.
The Labor Department did not issue seasonal adjustments for state data but did make slight revisions to numbers for the week ending March 21.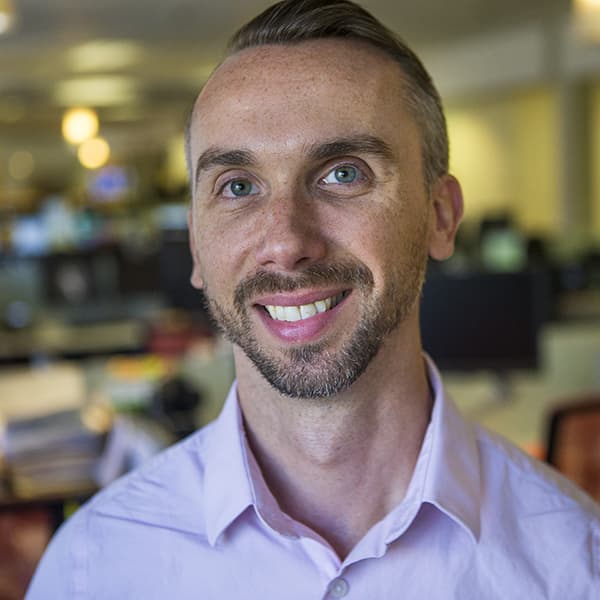 Callum Borchers Reporter
Callum covers the Greater Boston business community for Bostonomix.