Nature Alert: Trustees Will Reopen 76 Properties To The Public Around Massachusetts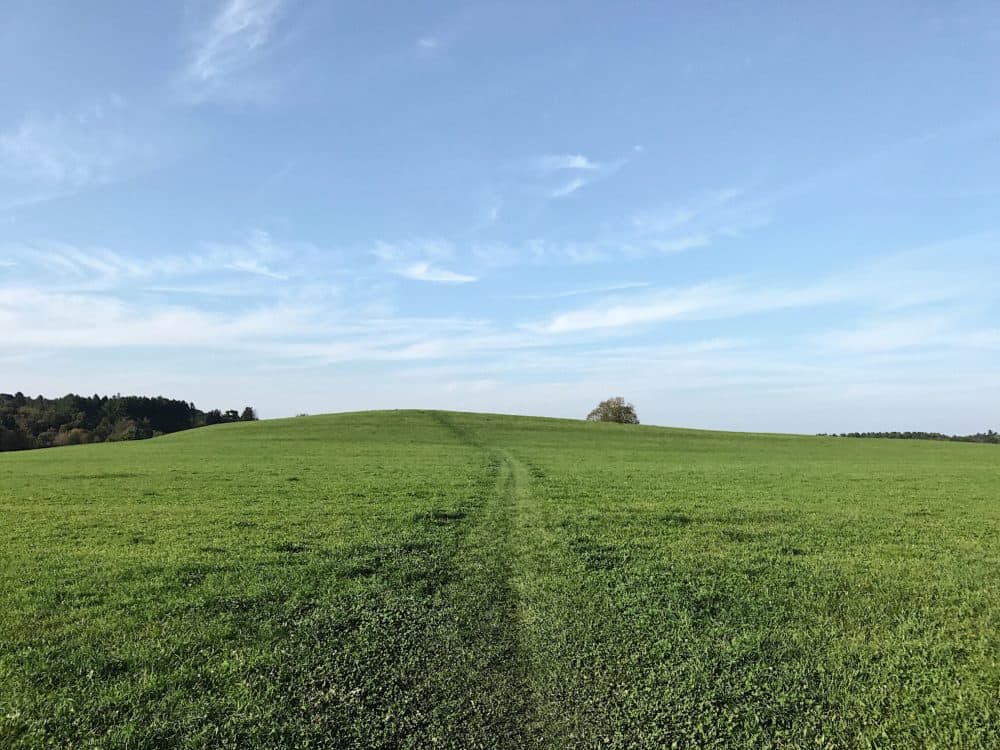 This article is more than 1 year old.
Ralph Waldo Emerson once wrote, "The health of the eye seems to demand a horizon. We are never tired, so long as we can see far enough."
With so many of us rarely peering past our computer screens or four walls while cooped-up at home, news from the preservation organization known as The Trustees offers the promise of more expansive, natural places for our eyes, minds and bodies to explore.
Starting Thursday, the non-profit will reopen 76 of the 117 properties it maintains throughout Massachusetts that have been closed to the public for the past two weeks because of the coronavirus outbreak.
"Now more than ever, we recognize that offering access to our special places provides respite, solace, fresh air, and a physical outlet during this unprecedented time in our world," Trustees president and CEO Barbara Erickson said in a statement.
The reopening aligns with Gov. Charlie Baker's efforts encouraging homebound residents to get outside for a sense of well-being and exercise within their community, while also practicing social distancing. The Trustees met with state and local officials to chose the sites based on those locations least likely to get overcrowded and that don't require staffing.
Some of the accessible sites include Halibut Point Reservation in Rockport, Holmes Reservation in Plymouth, Little Tom Mountain in Holyoke and the lush grounds surrounding The Old Manse in Concord where Emerson drafted his 1836 essay, "Nature."
The full list of open properties is available here.
According to the Trustees, properties that will remain closed experienced significant crowding before coronavirus closures, need staff on site to open gates or manage parking, or have paths and trails that are too narrow for people to pass each safely. Local officials also weighed in on locations they want to remain shuttered.
The Trustees is requesting that if you do intend to visit a site, choose ones that are closest to your community. They're also asking for people to step aside on trails to create distance while letting others pass, to keep dogs on leashes and to come back at another time if the parking lot area is full.
If you or your loved ones are unable to leave home the Trustees is offering digital alternatives for finding peace in nature at home, including a virtual fire pit on Friday nights.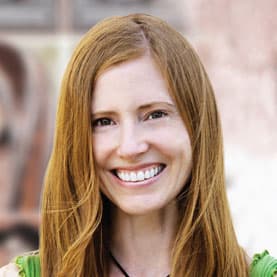 Andrea Shea Senior Arts Reporter
Andrea Shea is WBUR's arts reporter.