SJC Rules Police Were OK To Use License Plate Readers To Track Suspect Over Cape Bridges
This article is more than 1 year old.
The Massachusetts Supreme Judicial Court ruled Thursday that police did not violate a suspected drug dealer's constitutional rights by using automatic license plate readers to track his movements over the Cape Cod bridges.
Automatic license plate readers (ALPRs) are camera systems that photograph and use software to identify vehicle license plates in real-time. Operated by the Massachusetts State Police, the ALPRs were installed on the Bourne and Sagamore bridges in 2015. The high court's ruling explained that state police feed those images and other data collected by the cameras — like the date, time, direction of travel of a vehicle — to a database maintained by the state's Executive Office of Public Safety and Security.
"While these cameras are not infallible, they essentially create a comprehensive record of vehicles traveling onto or off of the Cape," the ruling stated.
In February 2017, police used the license plate readers to help investigate whether a man was dealing heroin by tracking his movements over the Cape bridges. Barnstable police officers added the license plate number of a black Hyundai police believed the man was using to an "ALPR hot list," and requested they be told whenever it crossed those bridges. At one point, police received a real-time alert that ultimately led to the man's arrest.
The man moved to suppress the ALPRs as evidence, arguing police violated his constitutional right against illegal search and seizure.
"We conclude that, while the defendant has a constitutionally protected expectation of privacy in the whole of his public movements, an interest which potentially could be implicated by the widespread use of ALPRs, that interest is not invaded by the limited extent and use of ALPR data in this case," Justice Frank M. Gaziano wrote in the 40-page ruling.
The court said while the use of ALPRs was OK in this case, there could be others where it was not. Cameras near someone's home or church, for instance, could violate someone's rights.
"Where the ALPRs are placed matters," the ruling states. "ALPRs near constitutionally sensitive locations — the home, a place of worship, etc. — reveal more of an individual's life and associations than does an ALPR trained on an interstate highway. A network of ALPRs that surveils every residential side street paints a much more nuanced and invasive picture of a driver's life and public movements than one limited to major highways that open into innumerable possible destinations."
Of note, Justice Gaziano also explained that police seeking to avoid constitutional challenges to their use of location-based data like ALPRs have the option to ask the court for a warrant in advance.
And the court specified that even with a warrant in hand, the investigating agency must hold onto all the data it collected on that person and hand it over to a defendant, even if all of it isn't used at trial.
"Only then will a court have the information it needs to determine whether the retrieval of locational information regarding a targeted individual crossed a constitutional threshold that requires court authorization and either reasonable suspicion or probable cause," Gaziano concluded.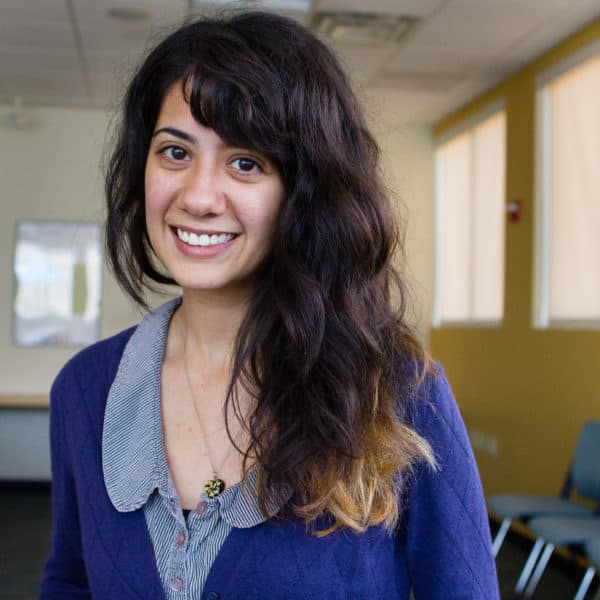 Lisa Creamer Managing Editor, Digital
Lisa Creamer is WBUR's digital managing editor.