Museum of Science, Boston Announces Staff Furloughs And Layoffs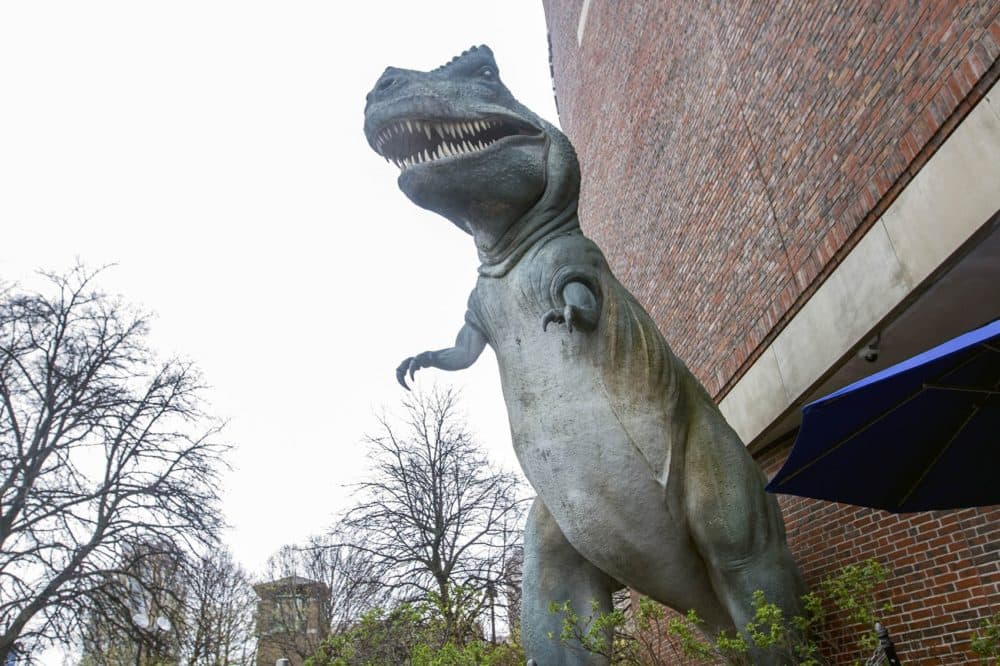 This article is more than 2 years old.
On April 21, the Museum of Science, Boston announced 250 staff furloughs and 122 staff layoffs in the wake of the COVID-19 health crisis. This is part of the museum's cost-cutting measures, which started with the museum closing on March 12.
Unsure of when the museum could re-open and weighing the intensity of the matter, these measures are being taken to protect and preserve the future of the museum, according to a statement released by the museum. The layoffs and furloughs affect nearly two-thirds of the museum's workforce.
"Remaining staff making over $75,000 will take a salary reduction. These will range from 5% - 25%, and I will be taking a 50% cut," Tim Ritchie, the museum's president, wrote in a statement. Museum contributions for all staff 401(a) Retirement plan will also be paused.
The 190-year-old museum is New England's most attended cultural institution, engaging 1.4 million visitors a year. Right now, the museum is offering virtual programming through MOS at Home.
"Today is a difficult day for the museum, for our staff who have contributed to our success over the years," Ritchie wrote. "These decisions, while difficult, were made only after considering all other viable options for sustaining the museum well into the future."