Mass. Has A Long To-Do List Before Businesses Can Reopen, According To Tufts Think Tank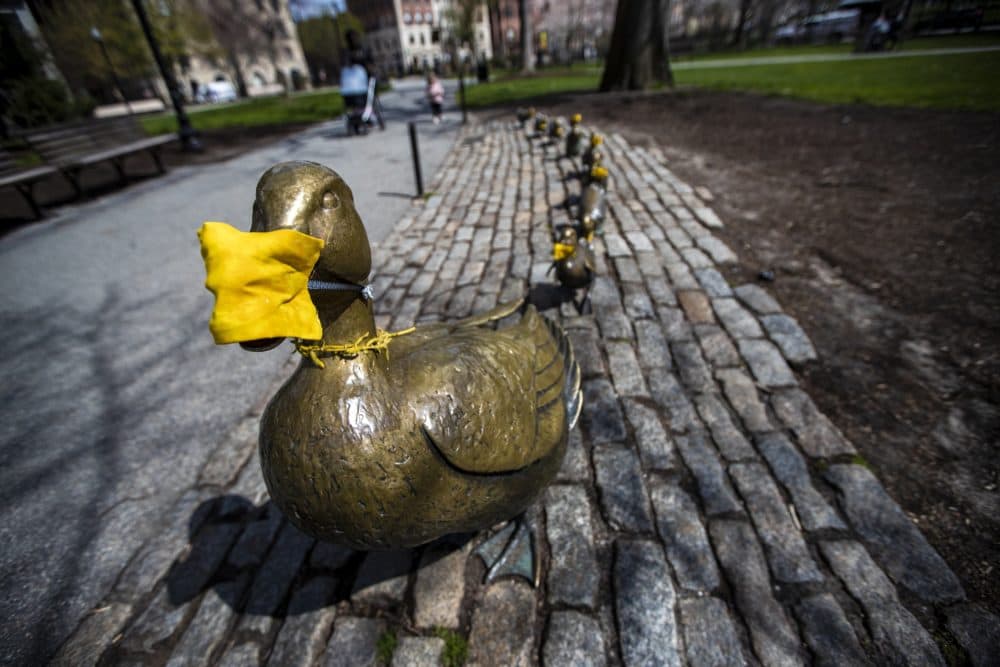 This article is more than 1 year old.
Massachusetts has a lot of work to do before it is safe to lift coronavirus restrictions and reopen schools and nonessential businesses, according to a new report by the Center for State Policy Analysis at Tufts University.
One particular challenge: contact tracing.
"If you're going to do contact tracing, it requires a lot of manpower and a lot of information," said Evan Horowitz, the center's executive director. "You've got to test everybody who has symptoms and then those who test positive, you've got to interview them, find out who they had contact with and track all those people."
Massachusetts already has a contact tracing program, but its launch last week was relatively small-scale: In the first week, tracers reached only 626 people who had been in close contact with a person who tested positive for the coronavirus. As of Tuesday, 41,199 people in the state had tested positive, with each likely having multiple close contacts.
As WBUR previously reported, there are challenges for contact tracers, even as organizers work to scale up the program. People who test positive are identifying fewer close contacts than project organizers expected, and many of the people listed as close contacts aren't answering their phones when a contact tracer calls.
The report by the Center for State Policy Analysis concludes that effective tracing methods may clash with civil liberties, such as privacy, and the authors warn that striking a balance could be difficult.
The report also calls for Massachusetts to roughly double its coronavirus testing, and recommends that the state meet nine conditions before easing restrictions on public life:
Is the initial spike in COVID cases well behind us, with sustained caseload reductions for at least 14 days?
Do we have enough capacity to quickly and accurately test every potentially infected person and all those they've recently spent time with? (10,500-17,000 per day?)
Are hospitals adequately supplied with protective and life-saving equipment, particularly ICU bed capacity, so that we can provide critical care in case of a second spike?
Do we have the public health workforce in place to quickly and comprehensively identify and alert those who've been exposed to infected individuals (within one to two days)? Are there well established principles of coordination between individual towns and the state?
Is there a proven app we might leverage to increase the speed and scope of contact tracing, with a plan to ensure widespread adoption and proper use? And has the app been vetted for accuracy, maximal privacy protection, and the appropriate trade-off between centralized and decentralized oversight?
Are we confident that quarantines will be voluntarily respected? If not, is there a plan to ensure necessary isolation and quarantine?
Have businesses, schools, airports, transit hubs, and other high-traffic sites made substantial operational changes to limit the risk of transmission?
Are neighboring states and regional partners equally prepared? If not, can we create a secure border or limit inflow from states with potential outbreaks?
Have we set clear conditions for when to return to a limited or large-scale shutdown — of towns, regions, or states — based on rising case numbers, untraceable sources, or overrun hospitals?
The report calls this list a "high hurdle for re-opening the economy" but warns that "absent these measures, the virus could once again spread beyond our capacity to control it."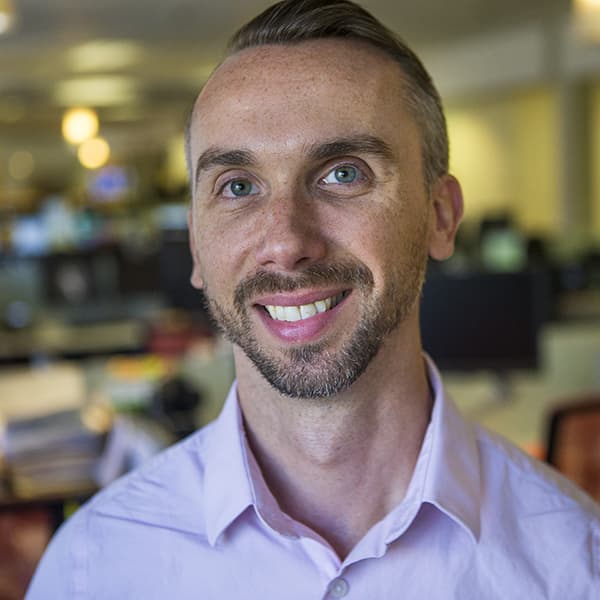 Callum Borchers Reporter
Callum covers the Greater Boston business community for Bostonomix.