Rollins Moves to Vacate Drug Convictions
Saying her office continues to deal with two state drug lab scandals that happened years ago, Suffolk County District Attorney Rachael Rollins asked the state's highest court to vacate the convictions of 64 people who pleaded guilty to drug charges before testing showed that the substances they had were not illegal drugs.
Rollins said her office reviewed cases that included testing from from the Hinton drug lab, though they are not connected to two lab employees charged  with falsifying drug tests used as evidence in criminal cases.
Both chemists — Annie Dookhan and Sonja Farak — spent time in prison after they were convicted of falsifying the tests. Farak went on to work at the Amherst state drug lab before she was charged. The state dismissed tens of thousands of criminal drug cases based on Dookhan's and Farak's testing.
Rollins said she is demonstrating the effect of mandatory minimum sentences on plea deals.
"Defendants have no bargaining power in plea deals," Rollins said in a press release from her office. "Faced with long sentences if they go to trial and lose, as well as the threat of additional charges if the deal is not accepted, defendants will very often accept a deal."
Rollins said her office is continuing to review policies to make sure that future pleas are not affected by the "logistics of drug testing."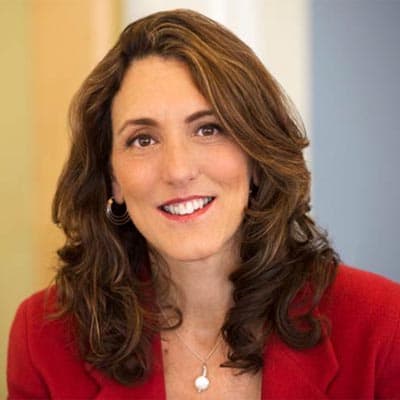 Deborah Becker Host/Reporter
Deborah Becker is a senior correspondent and host at WBUR. Her reporting focuses on mental health, criminal justice and education.