5 Things To Do This Weekend, Including Two Dance Showcases and A Mexican Cooking Class
This article is more than 2 years old.
Can you guys believe this weather? It has been delightful for the most part. Summer is easing its way in as we navigate businesses opening up and things going back to normal, whatever that even means. We are still bringing you virtual events until it's safe to convene in groups, so here are the picks for this week! Tune in between time spent outdoors getting some fresh air.
Friday, June 12
Teens are the future, right? Support some teen artists by viewing this ICA event online. You'll see a variety of performances, film screenings, writings and exhibitions — all by teens. The best part is that it's perfect for the whole family to enjoy. Get inspired while staying safe (and maybe a little stir crazy) at home.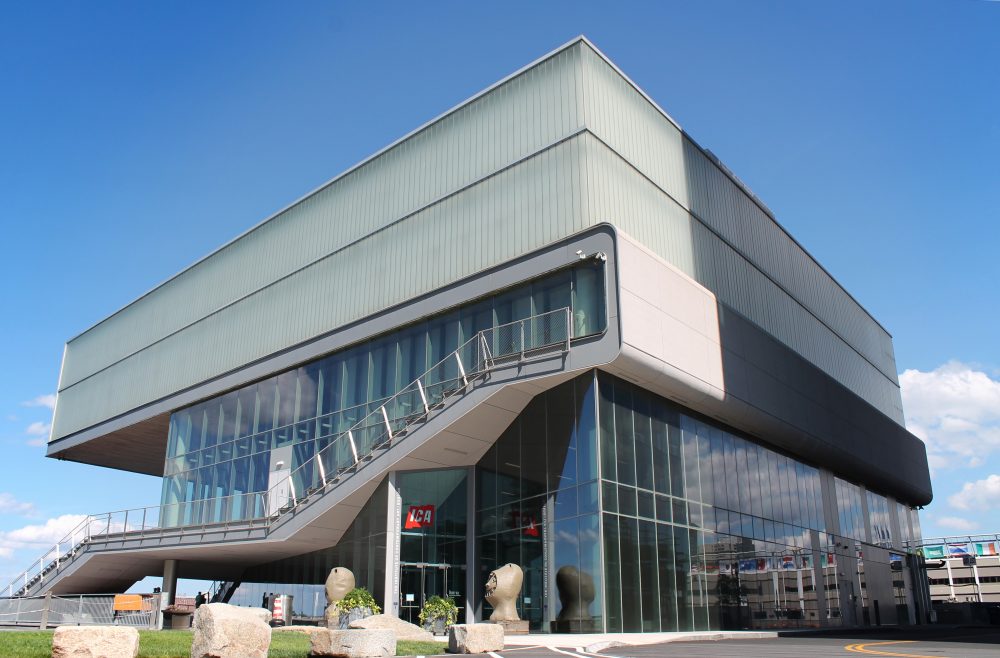 ---
Friday, June 12
I'm a Texas girl and I can comfortably say that finding good Mexican food is hard to find here in Massachusetts. But this virtual class will help you make your own at home! My current cravings are some good ol' tacos and elite. Doesn't that sound delicious? Absolutely.
---
Sunday, June 14
Local choreographer and dancer Margot Parsons, arts education leader and advocate Myran Parker-Brass and flamenco devotee Alicia Downey are all being honored by the Boston Dance Alliance. Order some food, grab a drink and watch these three women be appreciated by the local dance scene.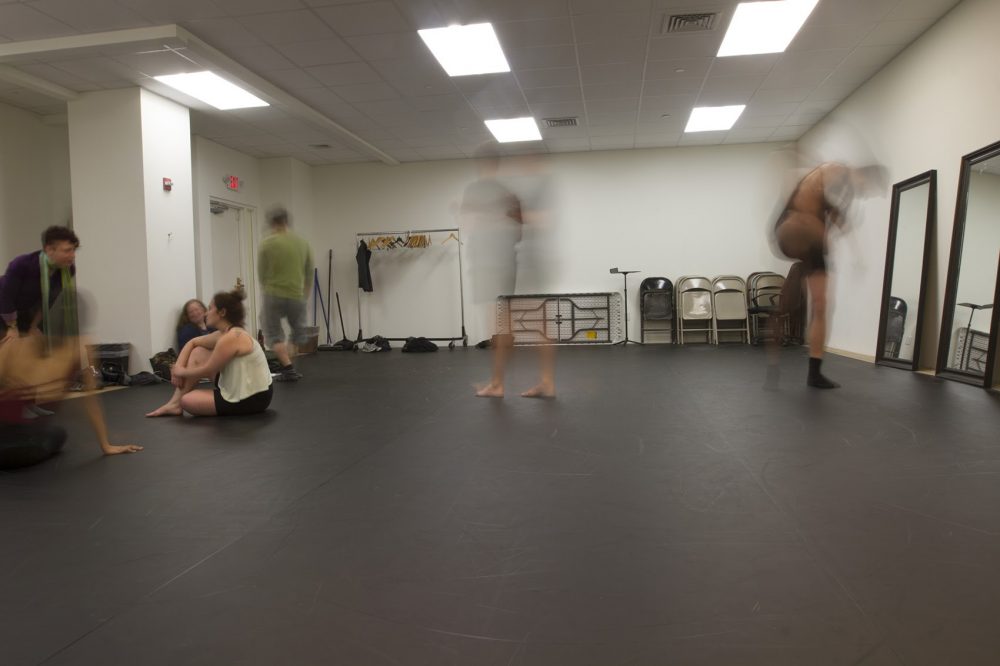 ---
Through June 18
Alvin Ailey American Dance Theater teams up with Ailey II, The Ailey School, AileyCamp and other special guests (Angela Bassett and Issa Rae will make an appearance) in order to showcase the beauty and transcendent power of dance. The annual gala will be held online this year but the performances are sure to bring just as much grace. DJ D-NICE and DJ Ms. Nix will spin some tunes post gala, so be sure to tune into the livestream June 11. Won't be able to make it? Catch the recording online through June 18.
---
Anytime
Want to discover new musicians? Or are you an artist who lost a gig because of the COVID-19 pandemic? Tune into the Stay at Home music fest! You can sign up to perform your music or watch the performances of others. This open-style music festival makes it easy for us all to enjoy, whatever our participation level might be. Spanish Fly and Victoria Gordon are on the roster this Friday and Sunday respectively.