Mosquito Season Has Come Again, And Health Experts Say EEE Is Likely To Return With It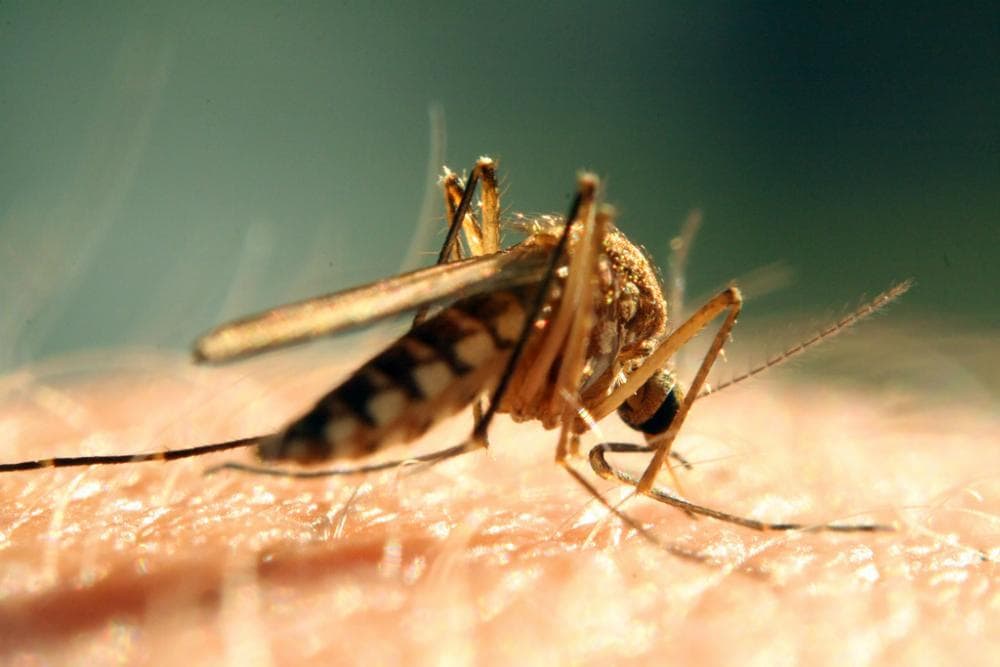 This article is more than 1 year old.
If you haven't heard the whine in your ears yet, you might soon. Mosquito season has started, and health officials are monitoring the state for mosquito-borne pathogens like Eastern Equine Encephalitis, or EEE, a rare but deadly illness.
EEE can cause devastating brain damage and kills over a third of those who contract it. There were twelve cases and six deaths from EEE last fall, the greatest number of cases in the state since the 1950s. Experts say that's reason enough to believe that the disease will return this season, too.
"The virus, when it emerges newly in a particular year like last year, seems to return the next year with at least equal or even higher numbers," said Dr. Asim Ahmed, an infectious disease doctor at Boston Children's Hospital who also studies EEE.
In a statement emailed to WBUR, state epidemiologist Catherine Brown said 2020 is likely the second year of an EEE outbreak cycle.
"We are anticipating that we will see EEE activity this year, although it's not possible to predict with any accuracy how extensive that activity will be," she said. "Outbreak cycles usually last between two to three years."
Mosquito activity often depends on certain average weather conditions over the winter and spring, according to Ahmed. For instance, if there's too much or too little precipitation, breeding conditions may not be ideal for mosquitoes. That could lead to fewer mosquitoes overall and less transmission of mosquito-borne diseases.
The state senate passed a bill that expands mosquito control in Massachusetts in an effort to improve the state's ability to combat EEE. Under the bill, the mosquito control board allows cities and towns to opt out of mosquito spraying if the state approves an alternative mosquito control plan.
EEE is traditionally most active in Bristol and Plymouth counties in Massachusetts. Last year, when the risk of EEE was at its highest, health officials recommended people avoid going outside between dusk and dawn, when mosquitoes are most active. This year, of course, the entire state has plenty of practice not leaving their home for almost any reason for months on end.
Although EEE is one of the most deadly mosquito-borne illness in Massachusetts, it's not the only one. West Nile Virus as well as tick-borne illnesses are also present in the state. For that reason,Ahmed said everyone should start wearing mosquito and tick repellent when venturing outdoors and stay up to date with alerts from local health departments.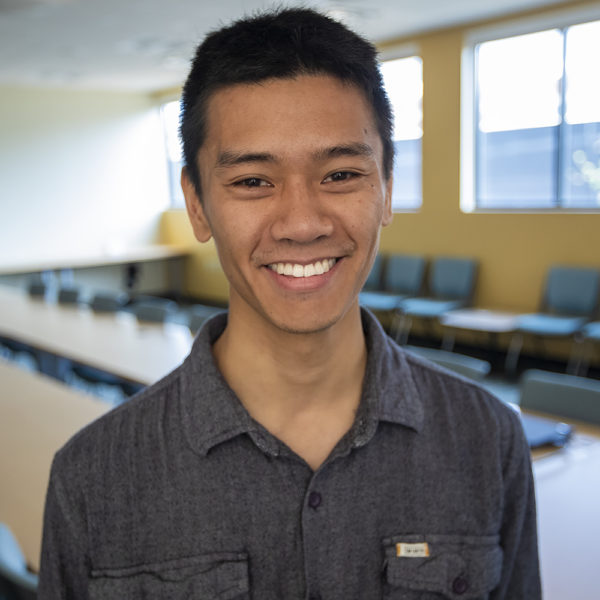 Angus Chen Reporter, CommonHealth
Angus Chen is a reporter for WBUR's CommonHealth.