Documentary 'Welcome To Chechnya' Takes Us Behind The Lines Of A Genocide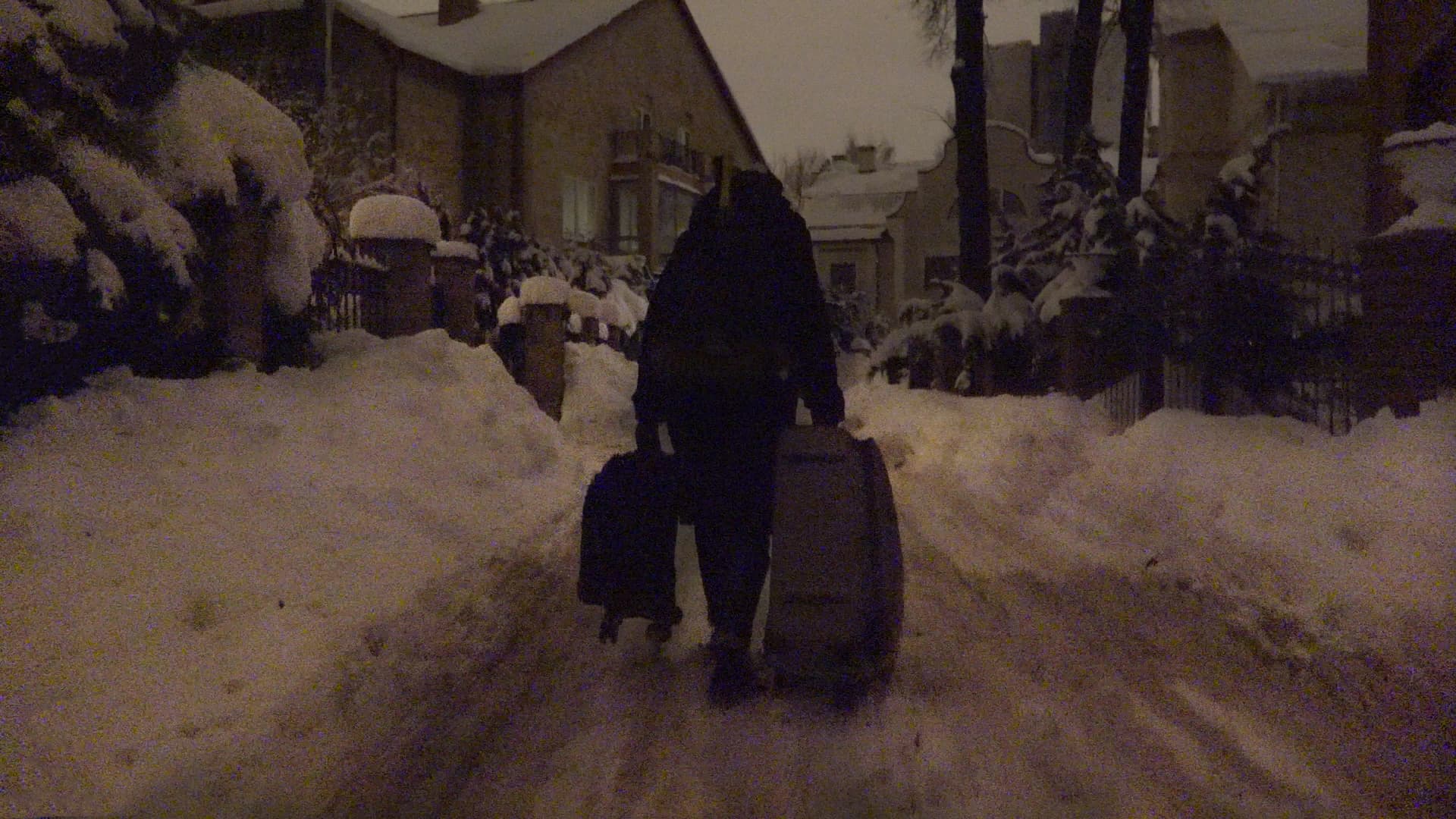 This article is more than 1 year old.
Director David France's 2012 "How to Survive a Plague" was to my mind one of the decade's finest documentaries. A gripping account of ACT UP and TAG's extraordinary lifesaving efforts during the early days of the AIDS epidemic, the film chronicled a community left to fend for itself in the face of mass medical negligence and societal indifference. Eight years later, France has delivered a depressingly necessary companion piece, but where his previous picture's battles were settled history fought in archival footage, "Welcome to Chechnya" is ripped straight from the headlines, using iPhones and GoPros to take us behind the lines of a genocide happening here and now.
In 2017, the Russian republic of Chechnya began what some news outlets have dubbed "the gay purge," rounding up and torturing LGBTQ+ citizens at secret black sites. Thanks to a toxic brew of nationalistic fervor, Putin's "gay propaganda law" and some good old-fashioned religious fundamentalism, homosexuals have been scapegoated as disgraces "only blood can cleanse," in many cases becoming victims of honor-killings by their own families. Chechnya's leader Ramzan Kadyrov is a Putin stooge straight out of central casting, coyly egging on the atrocities in his ridiculous weightlifter shirt. And as in France's first film, the people most in desperate need of help have once again been abandoned to their own devices.
Enter activists David Isteev and Olga Baranova of Chechnya's covert LGBTQ+ network, a modern-day Underground Railroad smuggling the regime's would-be victims to secret safe houses where they can await visas and asylum from sympathetic countries. (A good number of the refugees wind up in Canada, while to the surprise of absolutely nobody the Trump administration has yet to admit any into the U.S.) Isteev is introduced taking a cellphone call with the camera circling around him like the hero in an action movie, one of many times France borrows the visual language of Hollywood thrillers to hammer home his story's urgency.
On the other end of the line is "Anya," a young lesbian whose father is a big muckity-muck in the Chechen government. Her uncle's threatening to out her unless she has sex with him, and given the high-profile family connections Isteev and Baranova have even less time and resources than usual to sneak her out of the country. The film splits focus between her story and that of "Grisha," a torture victim and Russian national who after much deliberation decides to come forward and file a criminal complaint, hoping to expose these atrocities on the world stage.
Their identities are protected via a new form of digital masking, which similar to deepfake technology overlays the faces of others while preserving the camera subjects' original expressions. It's practically seamless — more convincing than the de-aging in "The Irishman," anyway — and points to entire new worlds of possibility in documentary footage preserving people's anonymity. (We've come a long way from slapping black bars over their eyes or sitting in a shadow on "Dateline.") There's a gasp-inducing moment when "Grisha" goes public and the digital augmentations drop away, revealing his real face for the first time.
Since the film's Sundance premiere I've seen a few folks take exception to the slickness with which France and editor Tyler H. Walk have given "Welcome to Chechnya" the lean sizzle of a white-knuckle suspense picture, and I must confess I've wrestled with whether or not I'm trivializing serious subject matter when I tell people I spent most of the movie on the edge of my seat. Thanks to the extraordinary access attained by France and company, we're provided passenger seat views of daring midnight escapes and hair-raising trips through customs, with a percolating electronic score out of a Michael Mann picture.
But still these elegantly edited cinematic set-pieces are interrupted by blunt visions of horror — "trophy videos" captured on Chechen citizens' cell phones of savage beatings, gang rapes and even a stoning. The cruelty is medieval, but the time is now. "Welcome to Chechnya" ends almost exactly as it begins, only a year later with a weary Isteev telling us "this story still doesn't have an ending." Then he gets another call.
---
"Welcome to Chechnya" airs on HBO Tuesday, June 30, at 10 p.m.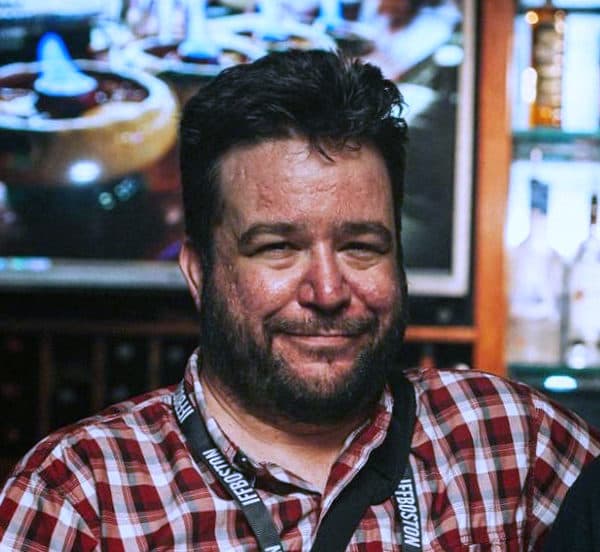 Sean Burns Film Critic
Sean Burns is a film critic for The ARTery.