In Memoir 'Say I'm Dead,' An Author Unveils Family Secrets And Confronts Racial Identity
Twenty-four years before the Loving vs. Virginia case in 1967, which led to the legalization of interracial marriage in the United States, E. Dolores Johnson's parents fled Indianapolis to get married in Buffalo, N.Y.  Johnson later learned that her white mother orchestrated her own disappearance to be with Johnson's Black father, Charles Jackson.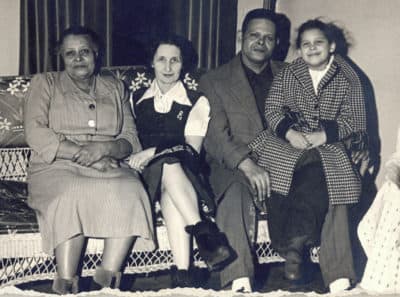 Growing up in the 1950s, Johnson (her married name) and her siblings — one of whom could nearly pass for white — never questioned the absence of their mom's family. But after a genealogy project prompted Johnson to take a closer look at the gaps in her family tree, she sets out to learn more about its missing members.
She details her journey in "Say I'm Dead," an eye-opening memoir centered on race and identity in which the Howard and Harvard-educated author uncovers family secrets and the pain, courage and love shared across multiple generations of interracial relationships. Johnson creates a compelling history of race relations in America by taking us from her parents' dramatic story to her own experiences with racism, both overt and systemic. By getting to know the Jacksons and all they endured, "Say I'm Dead" prompts readers to confront their own preconceptions about race and identity.
The timing of the book's recent release couldn't be more serendipitous. It hit virtual shelves after racial injustice took center stage with protests exploding across the nation after the death of George Floyd and countless others at the hands of police.
Johnson's book, her first, covers decades of racist run-ins from the plantation rape of a relative to cops pulling her parents over and calling their children mongrels to a cross burning in her yard in Baton Rouge, Louisiana. The author expertly flashes forward and back to show us how certain experiences shape her morphing identity which gets "tangled up in the fraught definitions of America's racism." Growing up she speaks the King's English at home, Ebonics in the streets and later code-switches at her corporate job to the point of exhaustion.
While digging into the past Johnson's story becomes a story of America's changing race relations. At about 30, Johnson heads to Birmingham, Alabama to visit her great-aunt Willie. She finds out that her great-grandmother Frances was raped repeatedly by a white man who got her pregnant. The baby, her grandmother Belia, was born in 1890 to a then teenage Frances on the same farm where her ancestors were slaves. Her visit to Willie's house occurred just 15 years after the cops turned their hoses on Black demonstrators after the Birmingham church bombing that killed four little Black girls and she reminds readers that the rape of her great-grandmother happened after the Civil War.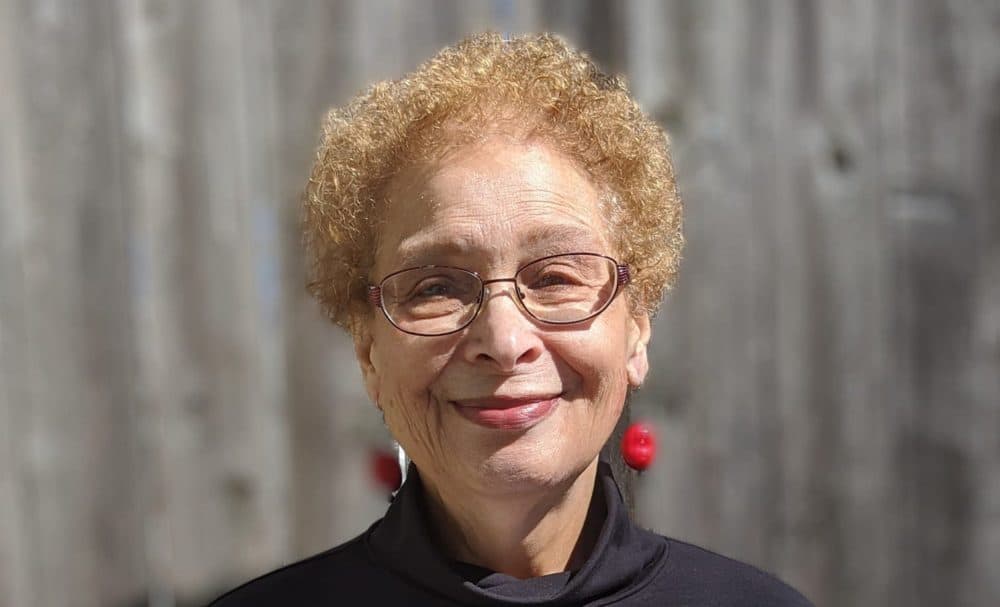 After Johnson returns home, she starts prodding her parents to tell more about her mom's family. They finally spill the secret about their departure from Indianapolis more than 30 years prior. When her parents fell in love in Indianapolis in the early 1940s, being jailed and lynched were still possible outcomes. Anti-miscegenation laws of the time dictated that relationships across color lines were criminal. So, they fled to Buffalo, New York where their love was legal if not accepted. Johnson's mother's family searched for her extensively and the FBI got involved. The story lights a fire under Johnson, and she makes plans to find her mom's family. She hopes that locating her family, both black and white, will help her accept her whole self.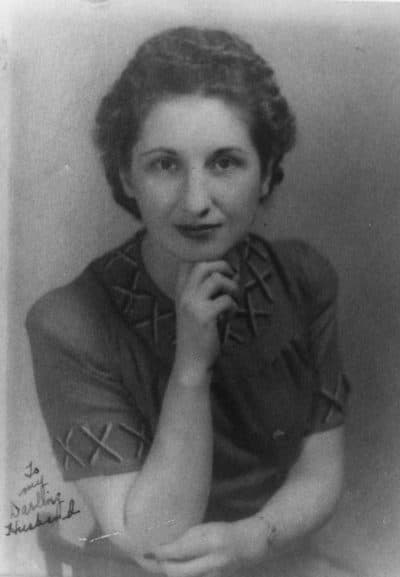 In the end, the author finds what she's looking for and settles into all parts of herself. She lives abroad for a while in France and later moves to Cambridge, Massachusetts (where she still lives). She raises her daughter Jennifer as a single mom after the death of her husband and gets to spend some fulfilling years with her mom before her death in the early 2000s. Johnson also gets to do something she couldn't do previously. For the first time in 2000, the U.S. Census Bureau allowed Americans to check more than one box for the question on race. Finally, Johnson could choose both boxes and recognize each side of her family.
And Johnson's daughter Jennifer got to do what her grandmother Ella couldn't: marry someone across the color line without fear.