Today's Weather: A Pleasant Day Ahead Of A Warm Week
The July Fourth weekend wasn't perfect, but we did have a good deal of sunshine each afternoon, as well as relatively warm temperatures yesterday.
A generally weak area of high pressure will be here for the next two days with pleasant conditions and mostly dry weather. The humidity won't be oppressive.
Wednesday Thursday and Friday are very warm days and it will be quite hot by Thursday and Friday. Heat will be building in the center of the country where readings could feel over 100 much of the week.
Locally, there is the possibility the combination of the heat and humidity will make it feel like it's in the mid-90s. That would lead to a heat advisory being issued later this week. If you are going to be working outside the second half the week, be aware and safe.
Temperatures will drop, but it will still remain humid for the end of the week. There could also be a couple of showers by then.
You can follow my updates here and on Twitter @growingwisdom.
Monday: Early fog/clouds. Becoming partly to mostly sunny. Highs in the 70s to lower 80s.
Monday night: Generally clear. Lows 60-65
Tuesday: Early fog and clouds at the coast, then becoming mainly sunny, warm and not too humid. Highs 76-80. Coolest coast
Tuesday night: An overnight shower or storm. Otherwise warm and muggy. Lows around 70
Wednesday: Sun and clouds, humid. Afternoon storms. Highs from 78-83 on Cape Cod, 85-92 inland.
Thursday: Hazy, hot and humid. Highs 88-92. A cooler Cape Cod in the 70s
Friday: Clouds and sun. Pop up showers. Highs near 91. Cooler south coast
Saturday: Sun and clouds, a period of showers. Still warm, with highs near 85
Sunday: Partly cloudy. May shower. Highs around 84.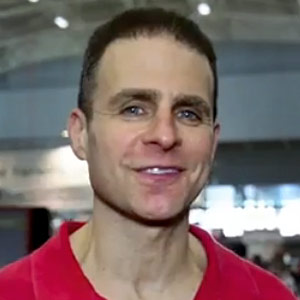 David Epstein Meteorologist
David Epstein is WBUR's meteorologist.