Tax Day Is Almost Here, And Accountants Are Working Overtime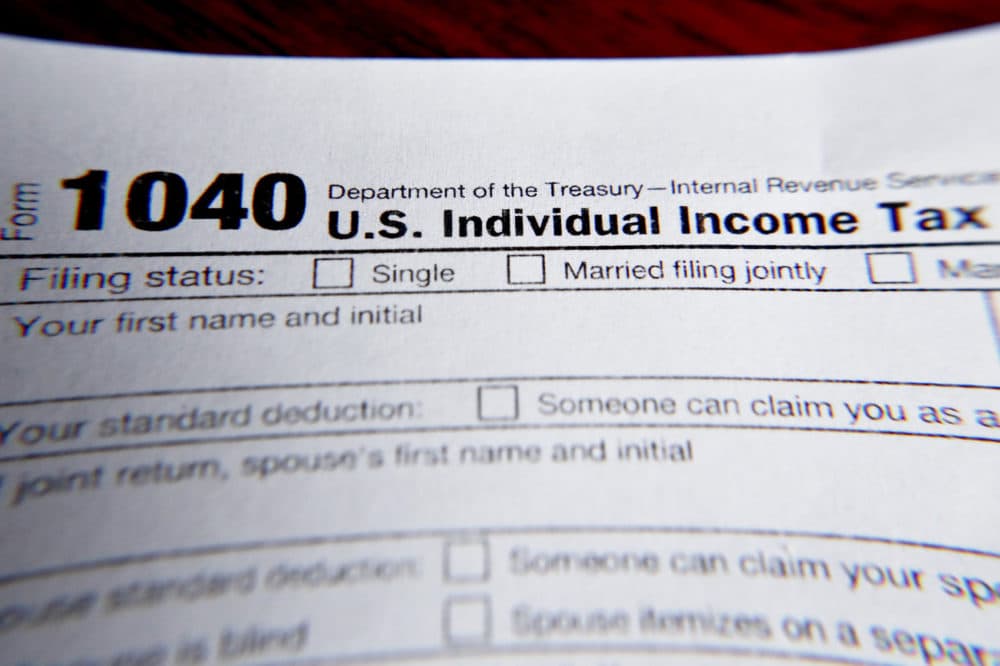 This article is more than 1 year old.
The deadline to file income taxes is Wednesday, making this the last weekend to get everything in order.
If you've left filing to the last minute, even after a three-month extension because of the coronavirus pandemic, you're not alone. The IRS expects more than 155 million individual income tax filings this year and, at last count, the agency was roughly 13 million short.
Mid-July is a time when many accountants would normally be at the beach, but instead they'll be working overtime to help clients finish their taxes, said Amy Pitter, president and CEO of the Massachusetts Society of Certified Public Accountants.
"You bet, and I'm not even going to accuse them of procrastination," she said. "It's been nuts. I mean, for one thing, a lot of them had to turn their attention during what would have been the normal tax season to helping their clients with all sorts of other stuff."
Stuff like stimulus checks and the Paycheck Protection Program.
Pitter added that some people may need accounting help, even after they've filed.
"It's all sorts of advice around managing difficult circumstances," she said. "Cash flow is a big deal."
It's a particularly big deal for more than half a million Massachusetts workers collecting unemployment insurance. Payments are scheduled to shrink later this month.
Pitter said accountants are helping some clients plan for that and advising others on how to invest in a volatile stock market.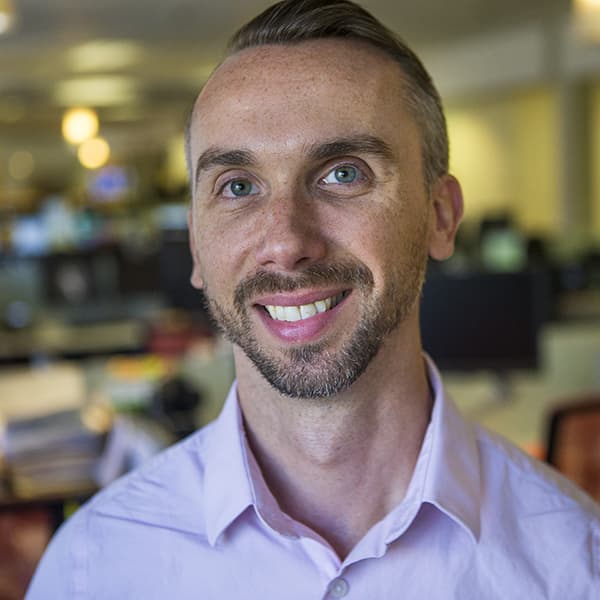 Callum Borchers Reporter
Callum covers the Greater Boston business community for Bostonomix.