Swan Boats Will Not Operate This Year For First Time In Its History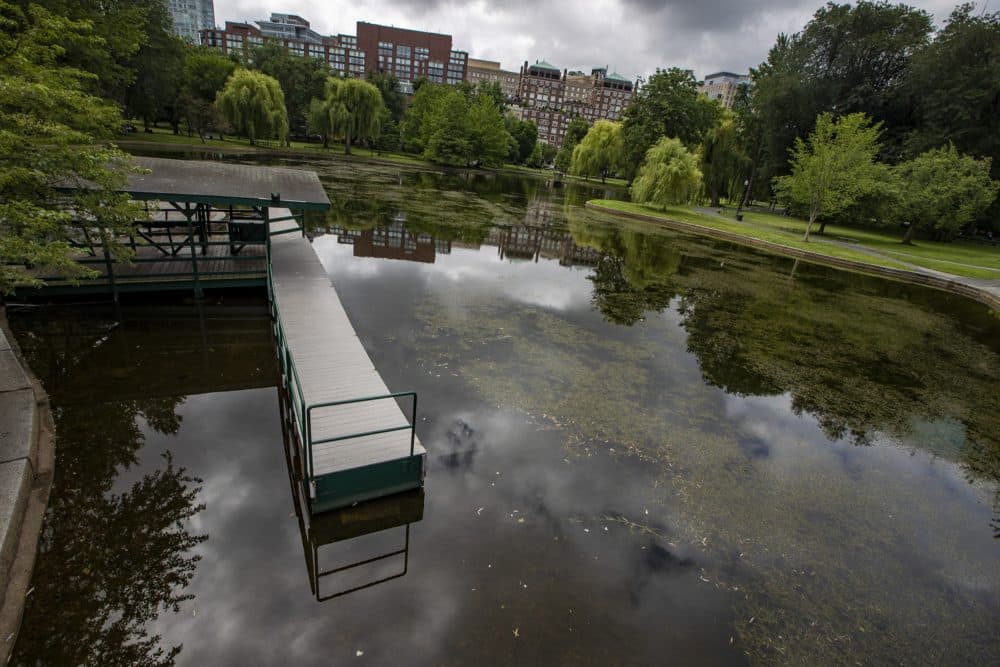 This article is more than 2 years old.
The iconic swan boats of Boston will remain closed for the rest of 2020, marking the attraction's first extended closure ever in its 143-year-old history.
The Paget family, which has owned and operated the boats since 1877, said in a statement that it has decided not opening is the best move for the health and safety of staffers and the public due to the coronavirus.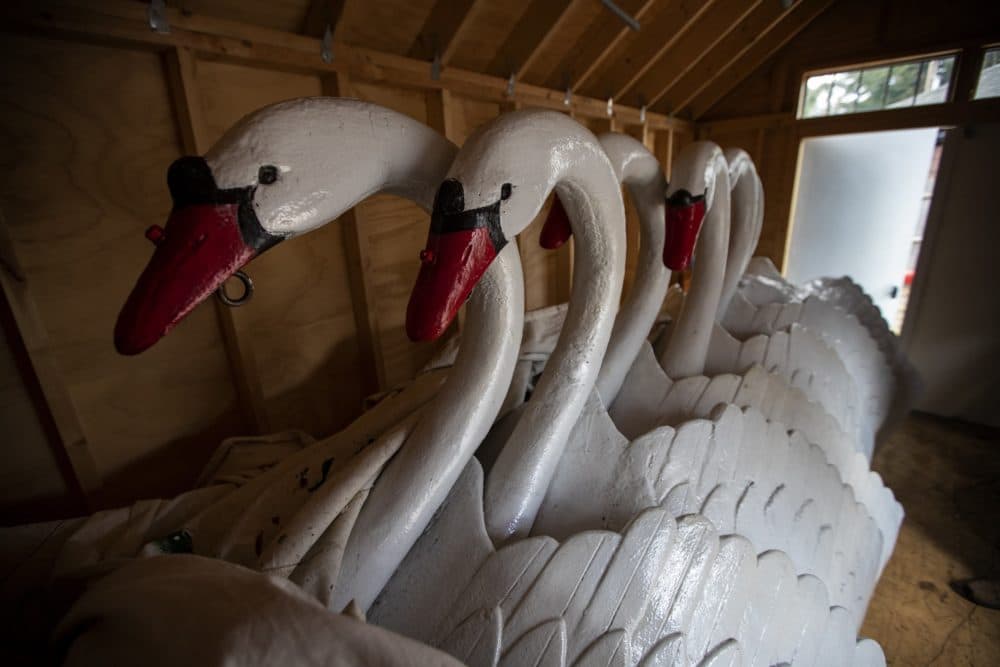 "Our business is a small and intimate environment that brings people together in a memorable way. As a result, we face some unique challenges in our operation that make it difficult to assure the level of safety we are committed to providing," the family wrote in the statement.

The family had first postponed pulling out its pedal-powered fleet in April, around the time of the pandemic's surge in Massachusetts. Now, the Pagets say the boats won't glide across the Public Garden lagoon again until an unspecified date in 2021.