Committees Post Deluge Of Policing Bill Testimony Ahead Of Debate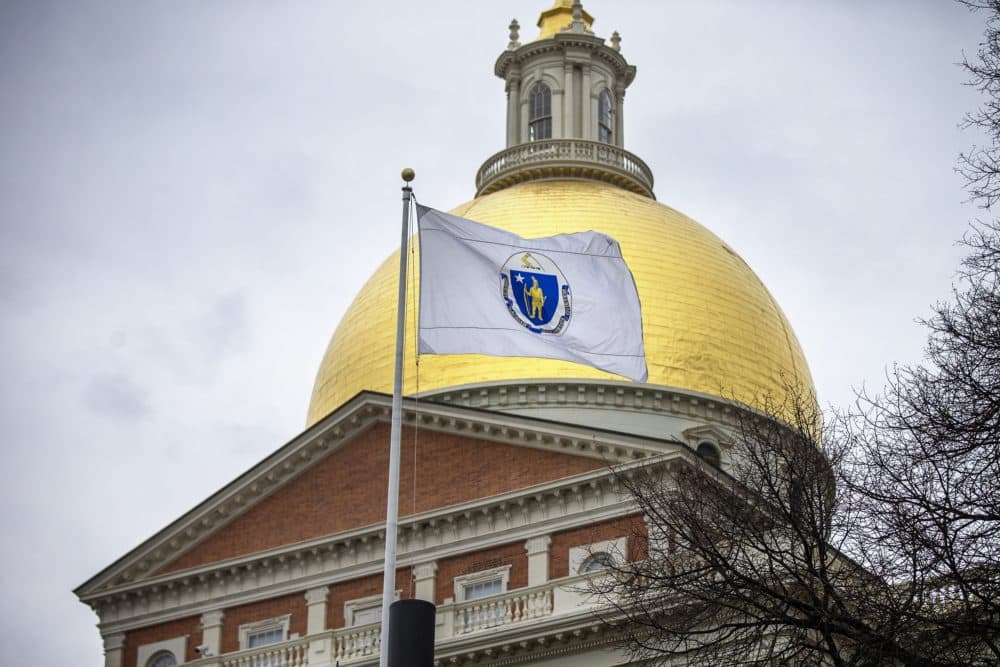 This article is more than 1 year old.
Taking transparency to a new level by Beacon Hill standards, the House Ways and Means Committee publicly posted the flood of testimony pouring in on a Senate-approved policing reform bill.
Together with the Joint Committee on the Judiciary, the committee on Friday published more than 400 pieces of testimony it received from the public ahead of debate next week.
The House has yet to unveil its own proposal, but the Ways and Means Committee plans to offer a bill before debate begins in that branch on Wednesday.
The House has also set aside Thursday for a possible continuation of the debate, which could enable the House to avoid the kind of all-night session the Senate held on Monday into Tuesday.
Since the pandemic began, Beacon Hill committees and government agencies at the state and local level have quickly switched to virtual meetings, which has opened up access to government deliberations for scores of people unable to attend the in-person meetings that dominated pre-pandemic life.
The treatment of the Senate bill by the House contrasts with the Joint Committee on Public Safety's not to hold any hearing on Gov. Charlie Baker's police certification bill.