Juneteenth Officially Recognized As Mass. Holiday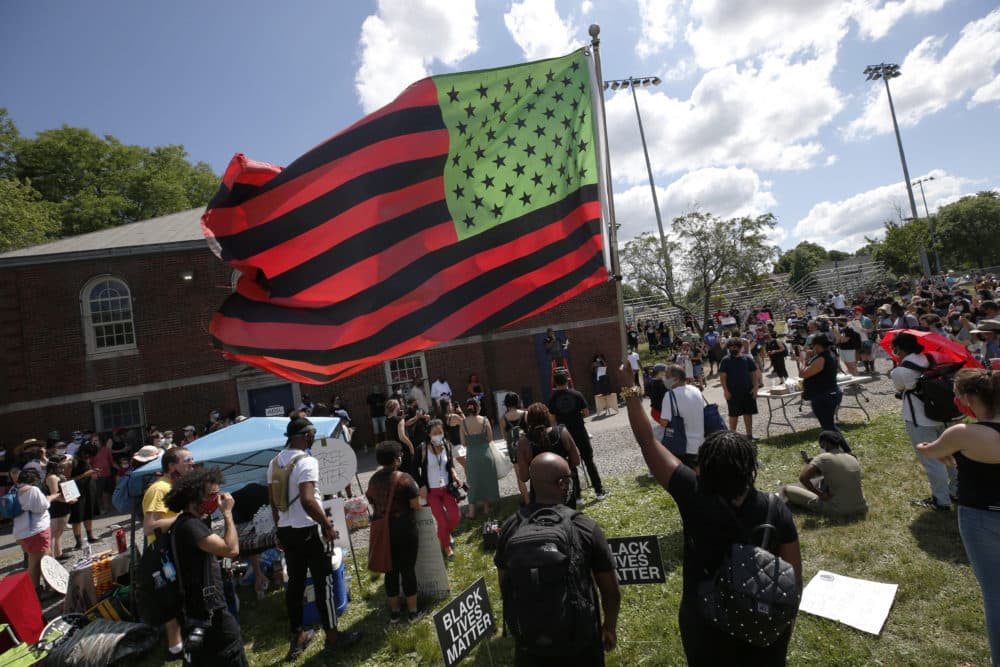 This article is more than 2 years old.
The state of Massachusetts has recognized June 19 as an annual state holiday — Juneteenth Independence Day. Long fought for by activists to become officially observed, Juneteenth commemorates the end of slavery in the United States. 
The amendment to observe Juneteenth as an official holiday in Mass. came when Rep. Bud Williams of Springfield added it to a COVID-19 spending bill (H 4808). Gov. Charlie Baker signed the bill Friday morning.
"This a real important day," Williams said after he filed the amendment. "We filed this in solidarity with the Black Lives Matter. In terms of making this state holiday, it will go a long way in bridging the racial gap between individuals."
Baker wrote in his signing letter of the bill that the Juneteenth will be a time to "recognize the continued need to ensure racial freedom and equality."
Juneteenth is a celebration of the day in 1865 when enslaved African Americans in Texas were told they were free. This happened more than two years after the Emancipation Proclamation was issued.
Just over a month ago, celebrations of the holiday occurred all over the country.  In Boston, hundreds gathered at two Dorchester demonstrations to rally for racial justice as the city and country still continues to grapple with police violence against Black people.
The holiday recognition by the state comes as the House of Representatives approved a police reform bill Friday night that Massachusetts aims to have in place by July 31. The legislation has a short seven-day window to get a consensus bill to Gov. Charlie Baker by deadline.
As of now, Juneteenth is not an official national holiday, although a resolution was passed in the Senate. It, however, has not been approved by the House.
___
Material from State House News Service was used in this report.