Boston Black Hospitality Coalition Is Bringing Black Restaurant Month To August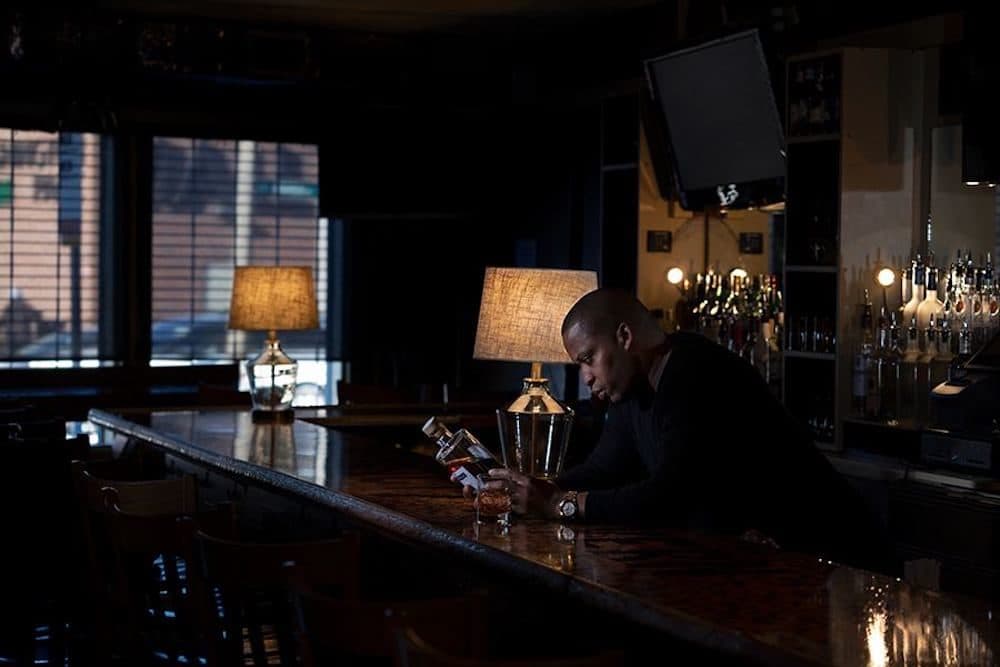 This article is more than 2 years old.
We've entered August, which means Black Business Month is officially here. This month also ushers in Boston's first Black Restaurant Month.
The Boston Black Hospitality Coalition is responsible for organizing the effort. The group was formed in March after Gov. Charlie Baker declared a state of emergency. Founded by Nia Grace, owner of Darryl's Corner Bar & Kitchen, and Royal C. Smith, owner of District 7 Tavern, the group advocates for a more equitable industry for Black-owned bars and restaurants in Boston.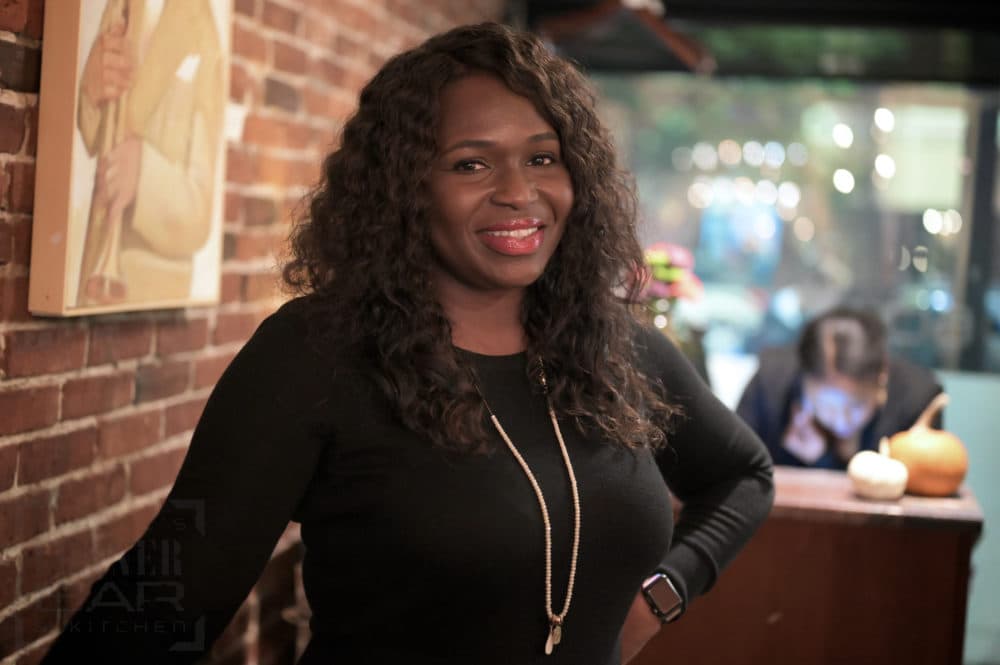 The coalition is comprised of five Black-owned businesses with liquor licenses in Boston — including the two mentioned above as well as Soleil, Savvor Restaurant & Lounge and Wally's Cafe Jazz Club. That's five of the eight Black-owned, liquor-license holding businesses out of the 1,000 liquor licenses issued in Boston.
The goal of the group is to prioritize and ensure the future of the city's Black-owned restaurant community, says Faarooq Sahabdeen, communications director for the coalition. The 80 or so restaurants in this community have been disproportionately impacted by the pandemic, he says.
"Ultimately, that encompasses over 180 years of legacy in Boston's black communities," he says.
This month, the coalition will turn four outdoor areas into beer and wine gardens, offering food from a variety of Black-owned restaurants. According to the group's press release, Nubian Square, Stanhope Garage, The Lawn on D and the Boston Convention and Exhibition Center will house these temporary events and hopefully bring in more streams of revenue in order for the businesses to survive.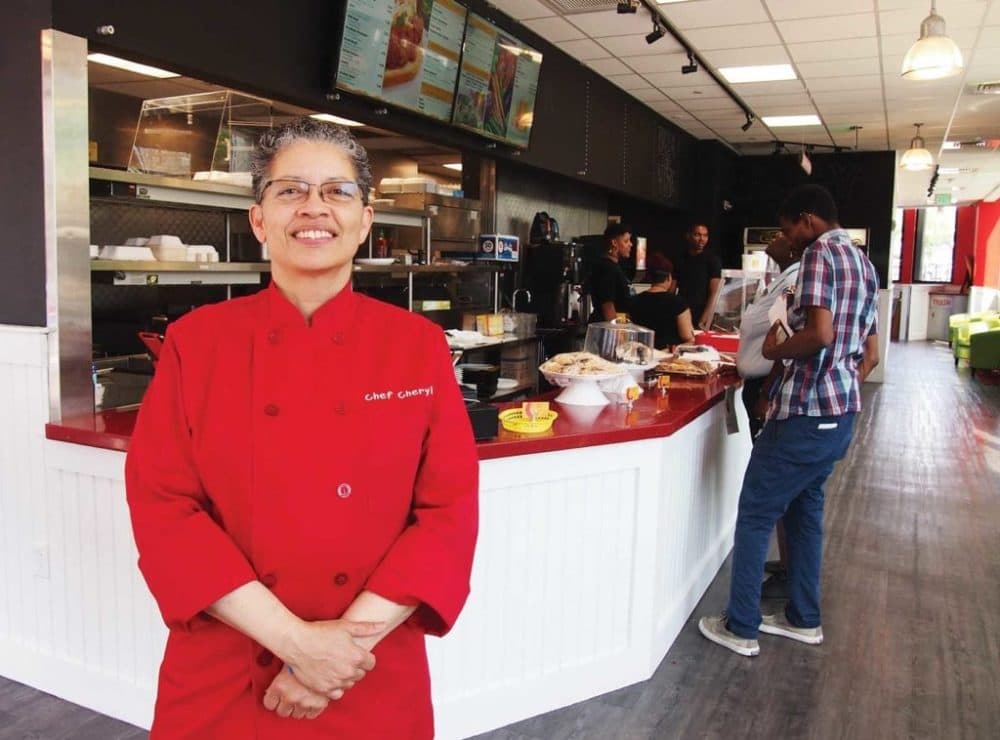 "It's going to be a chance for the restaurants to operate in these outdoor spaces, but at the same time, enjoy the food and cuisine from Black-owned restaurants," he says.
The coalition also has a GoFundMe page where people can support the group of restaurants during the pandemic. According to the page, 90% of revenue from Black-owned bars and restaurants has been lost. The group had raised over $30,000 as of June 1, but are still far from their posted goal of $100,000. Another way to support these businesses is by visiting or ordering takeout from their restaurants.
More information on Black Restaurant Month events will be rolling out on the coalition's website and social media accounts.